Grocery App Development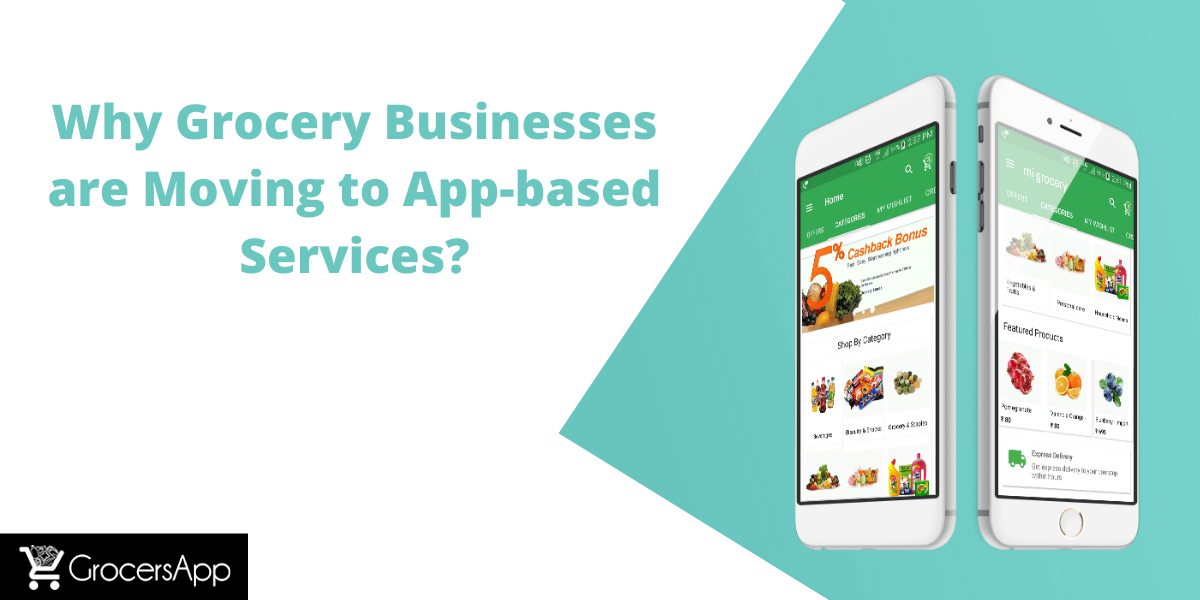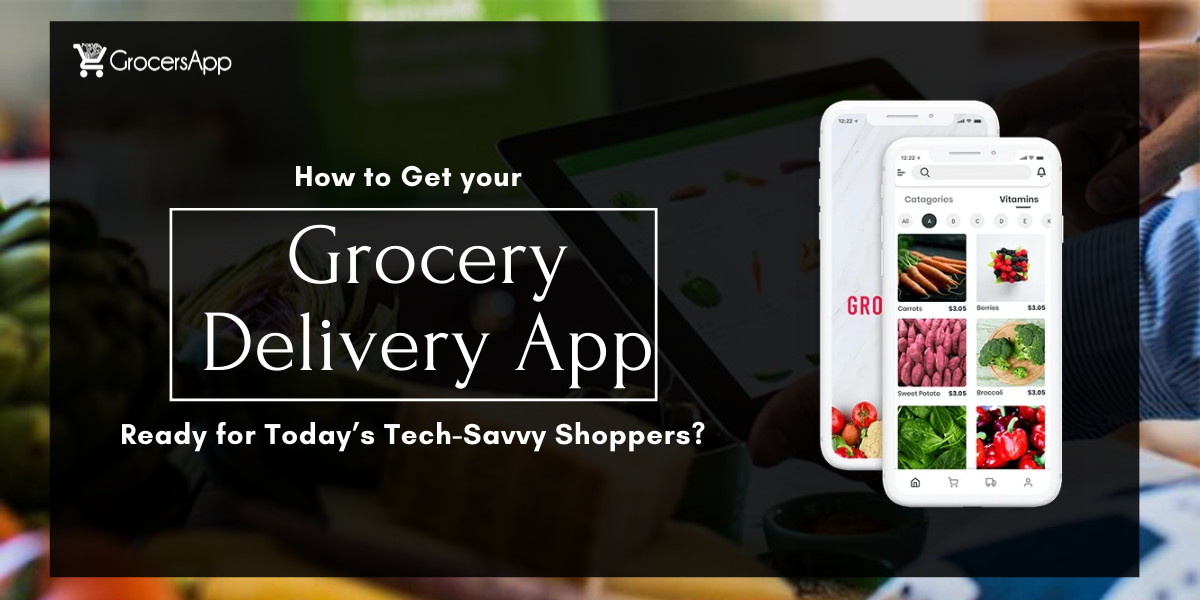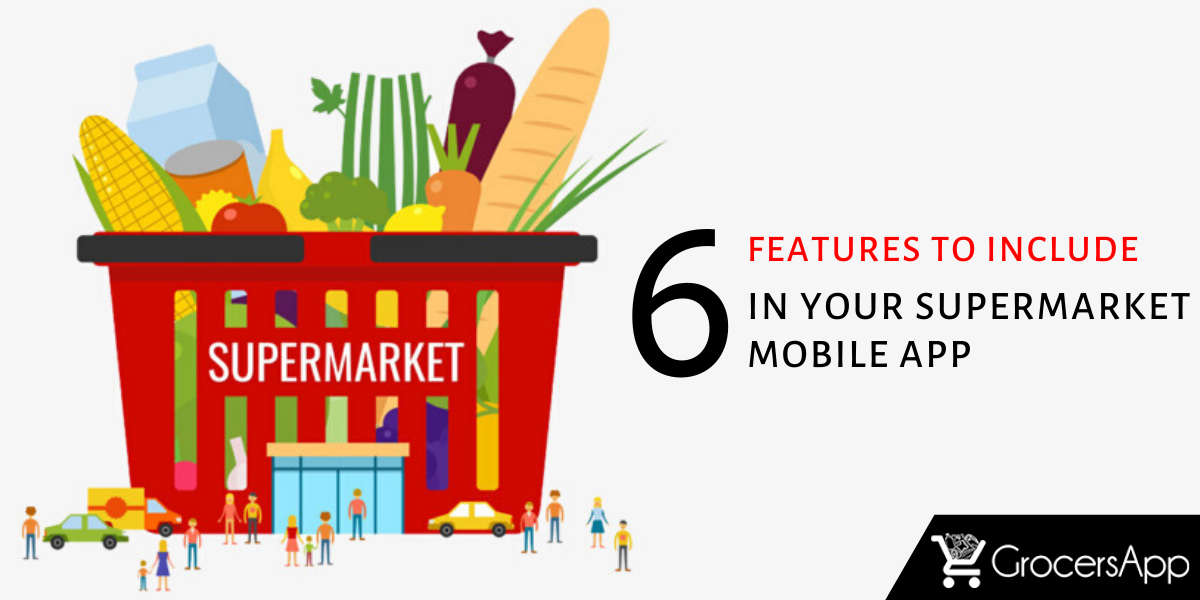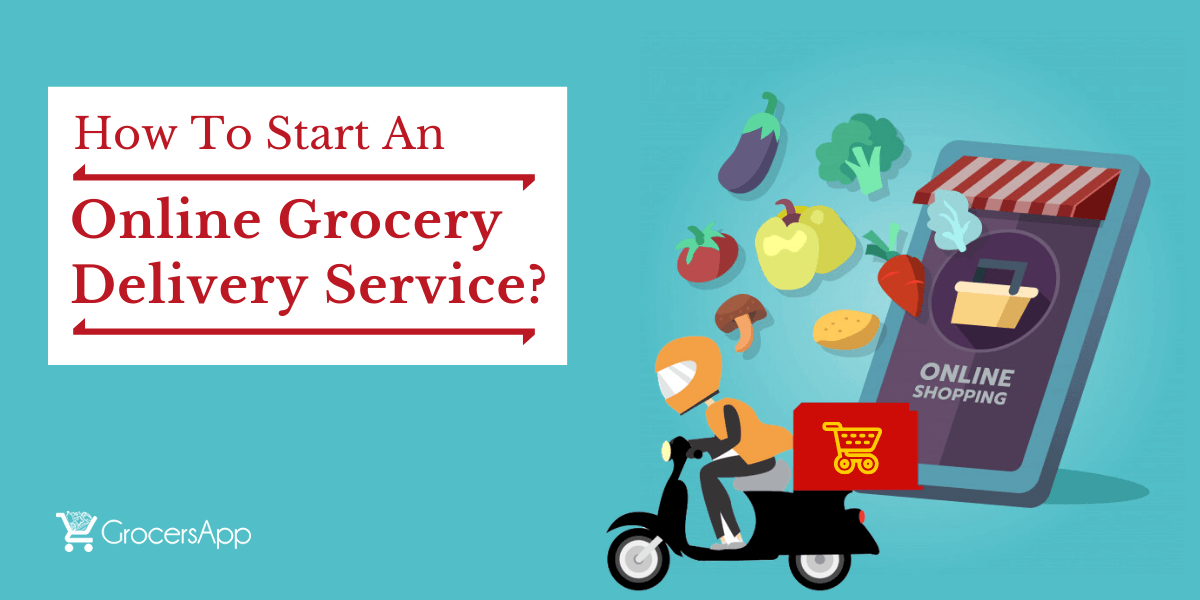 How to Start an Online Grocery Delivery Service?
In this age of digitalization, almost everyone is switching to smartphones. Things for which we used to rely on our personal computer earlier, can all be done using a mobile phone. Acording to s..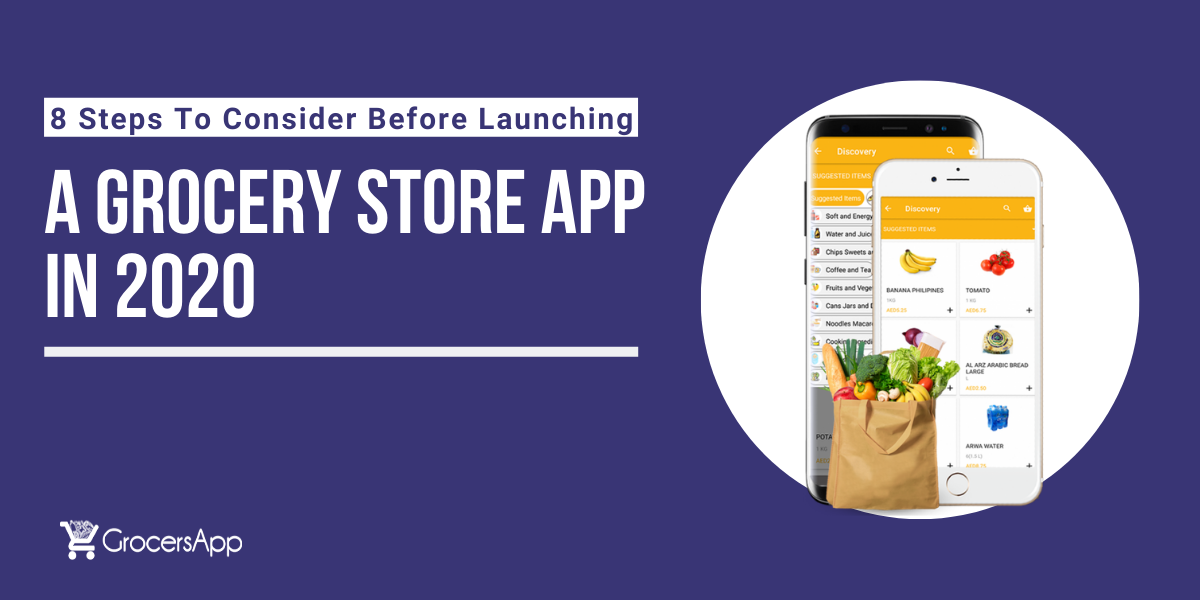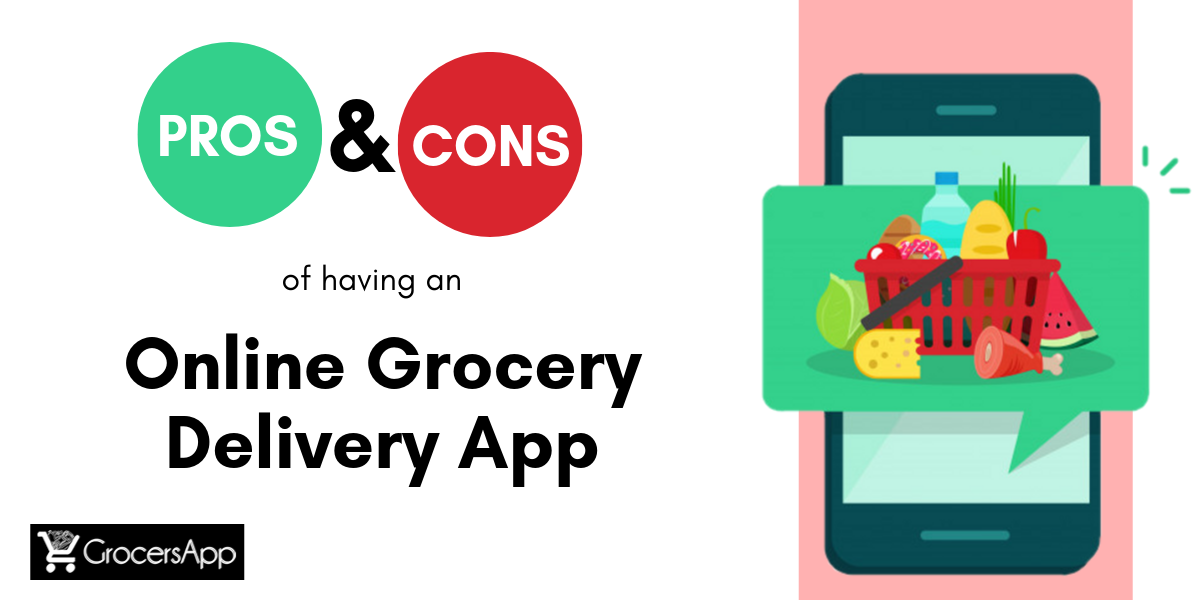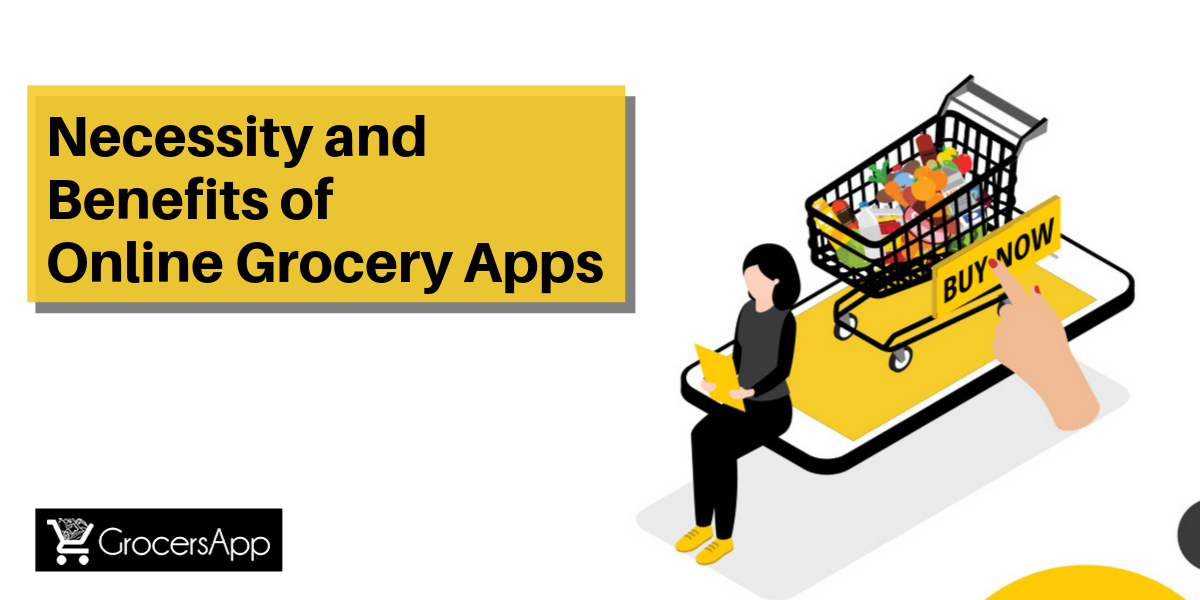 Necessity and Benefits of Online Grocery Apps
One thing without which people cannot live without these days is their smartphones. Today, it is estimated that more than 5 Billion people have their mobile devices, out of which half of them are smar..