Grocery App Development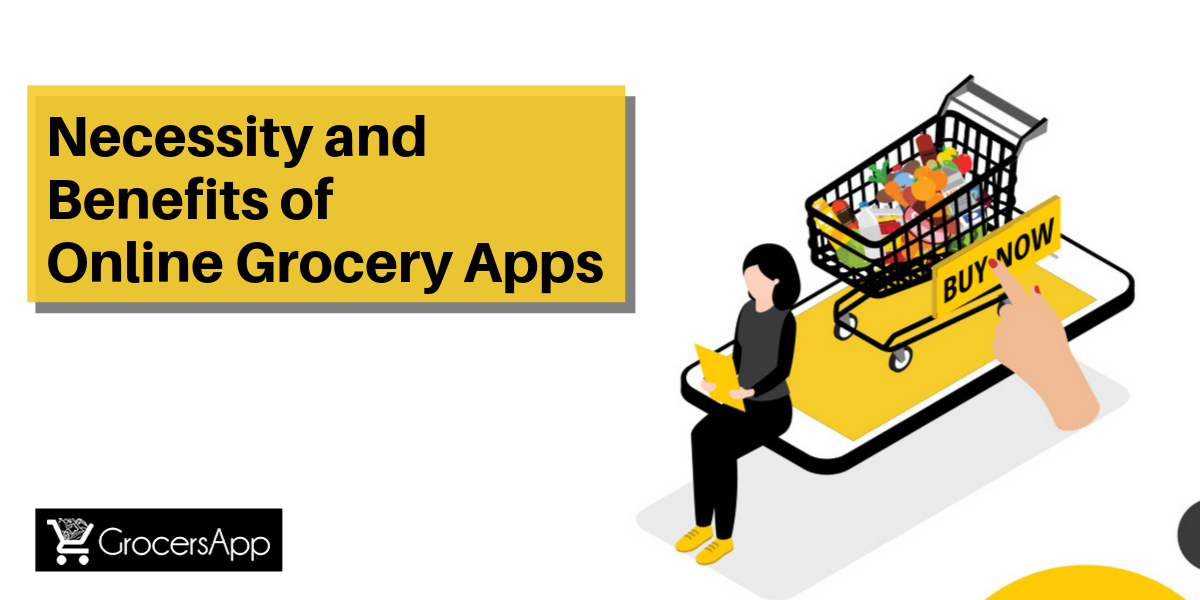 Necessity and Benefits of Online Grocery Apps
One thing without which people cannot live without these days is their smartphones. Today, it is estimated that more than 5 Billion people have their mobile devices, out of which half of them are sm..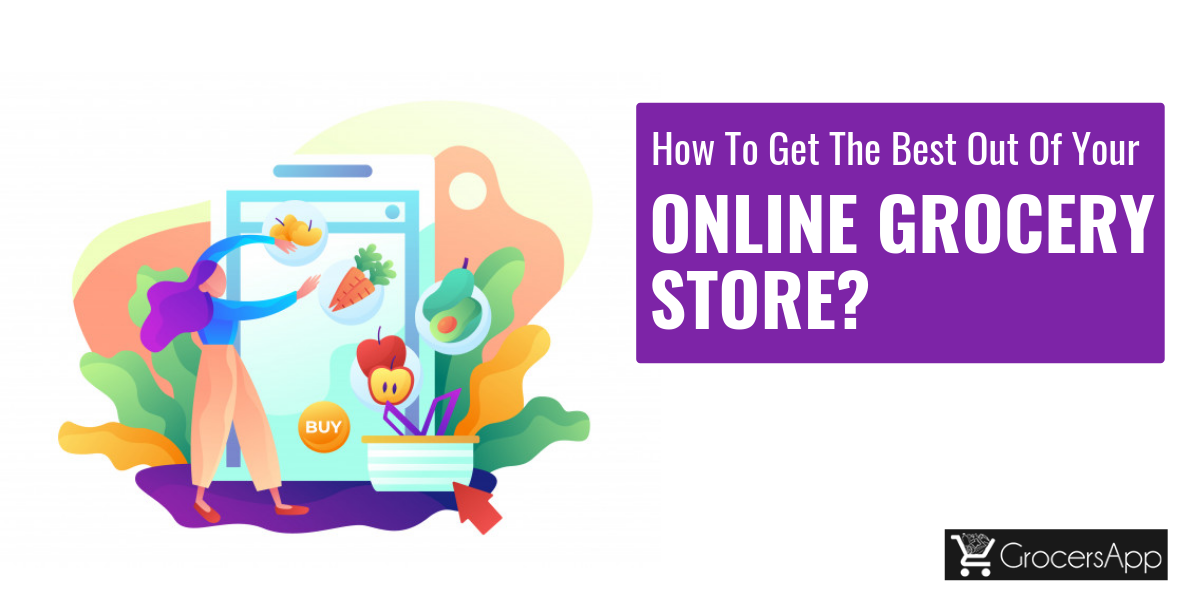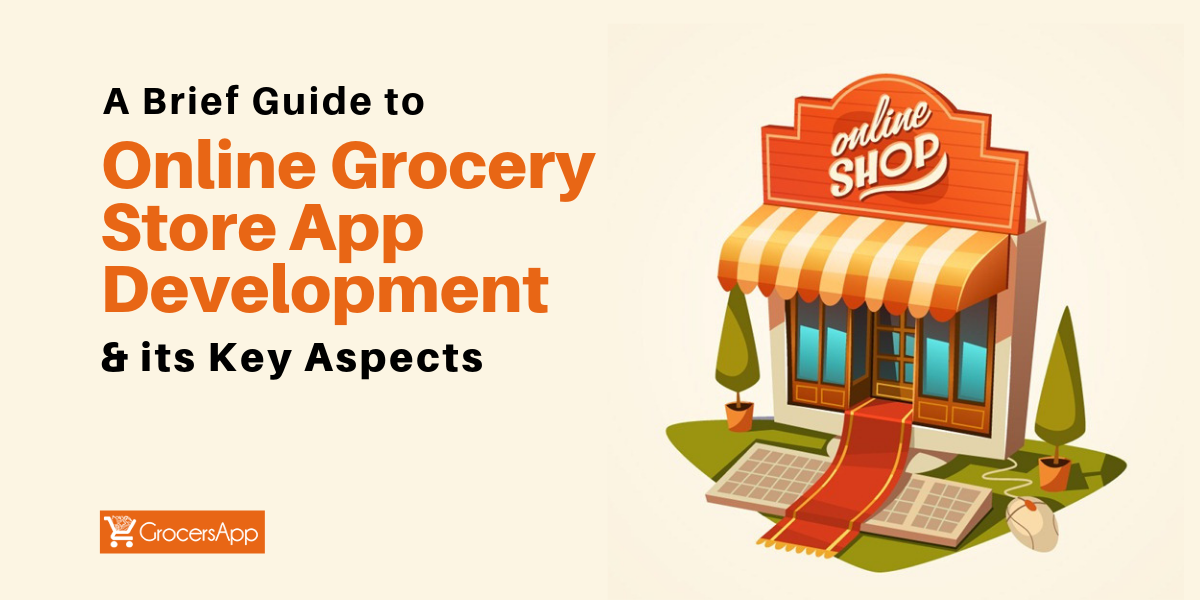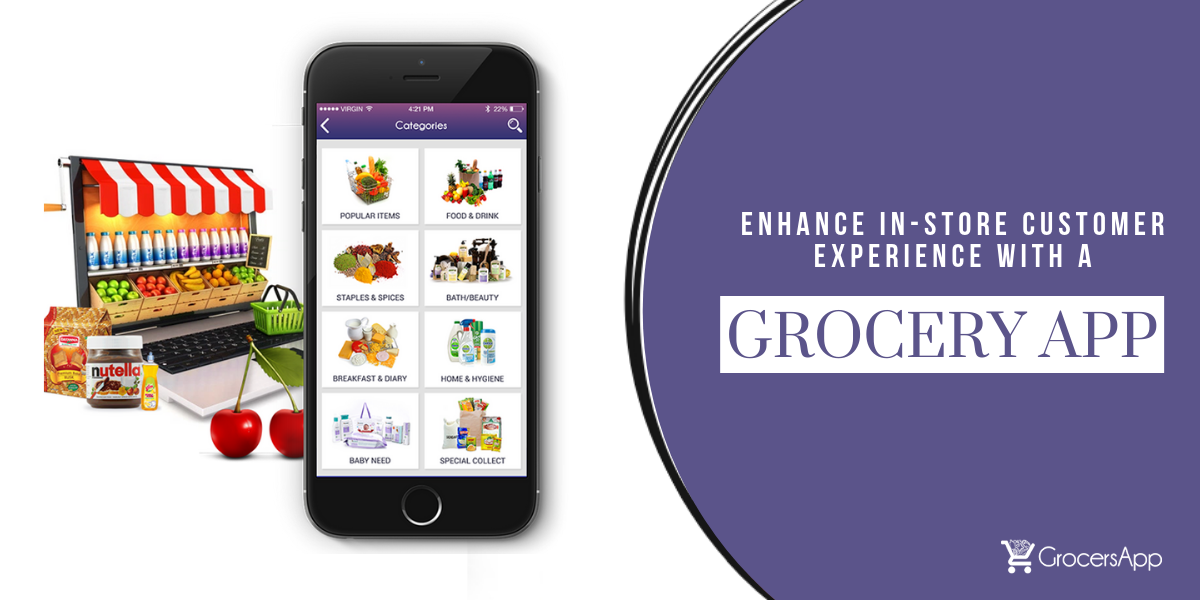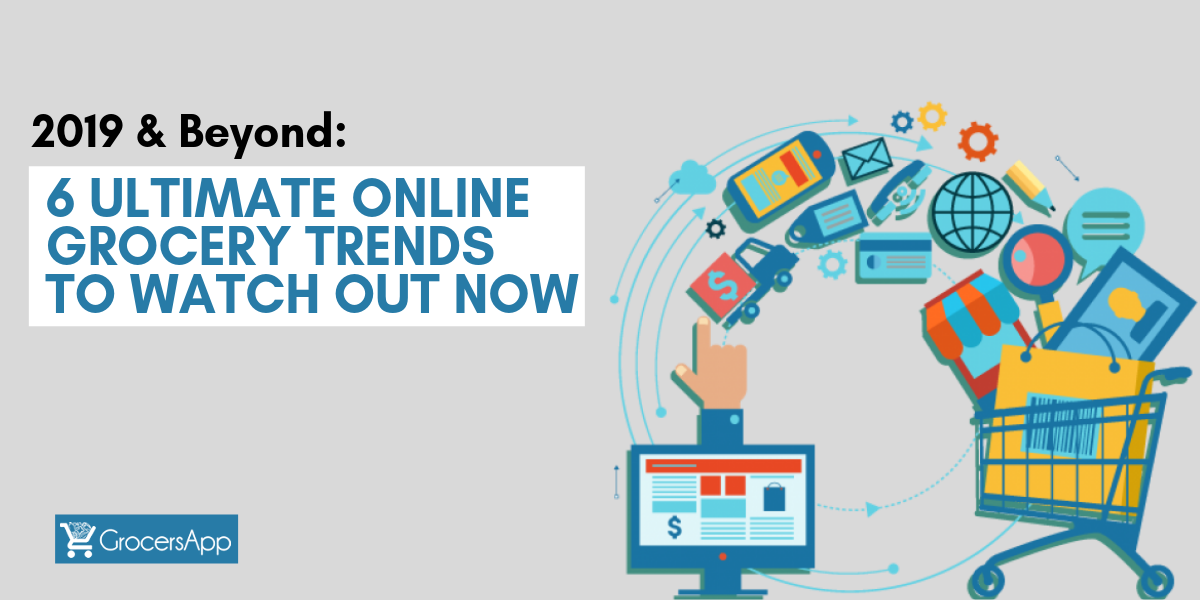 2019 & Beyond: 6 Ultimate Online Grocery Trend..
Disruption breeds innovation. Technological advances have made their impact on the grocery sector as well. There has been a paradigm shift from "Brick and Mortar" to "Click and Mortar". People..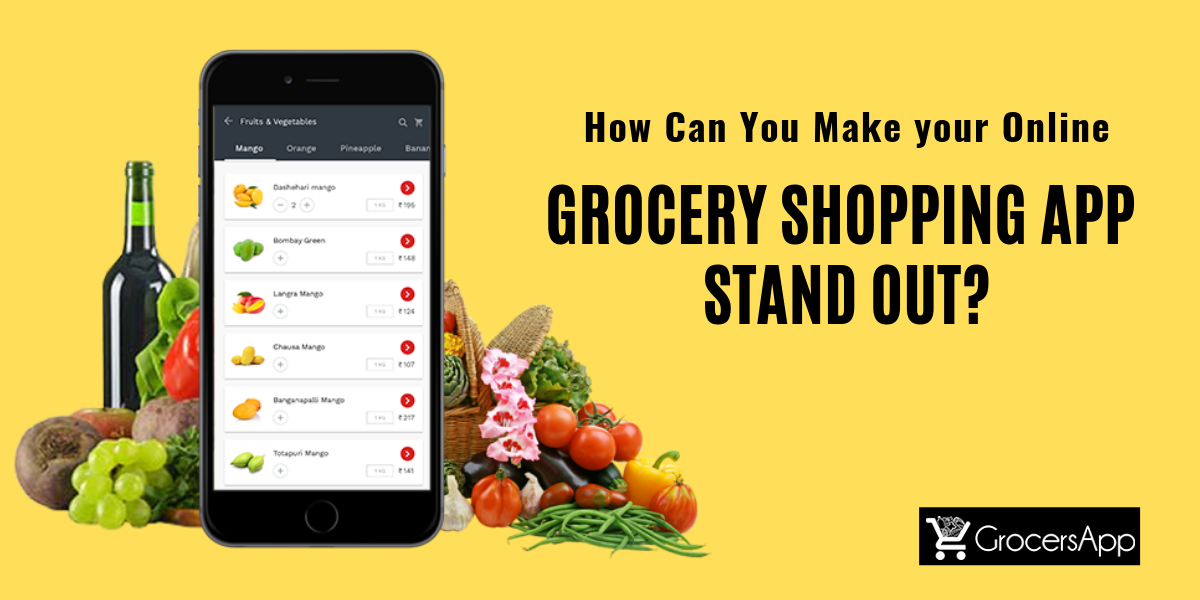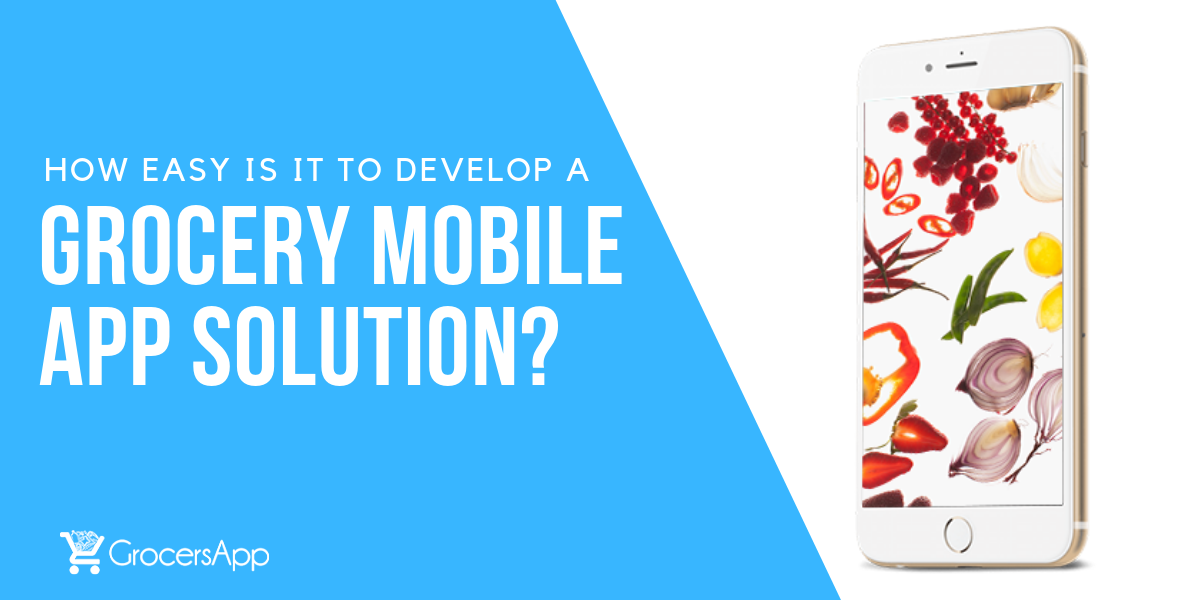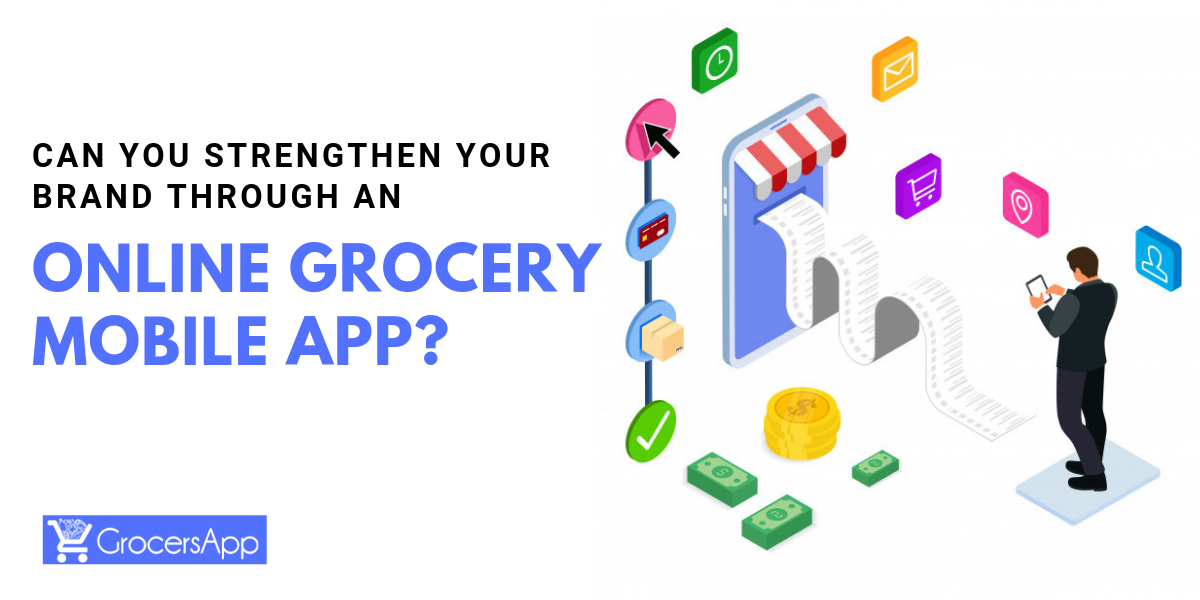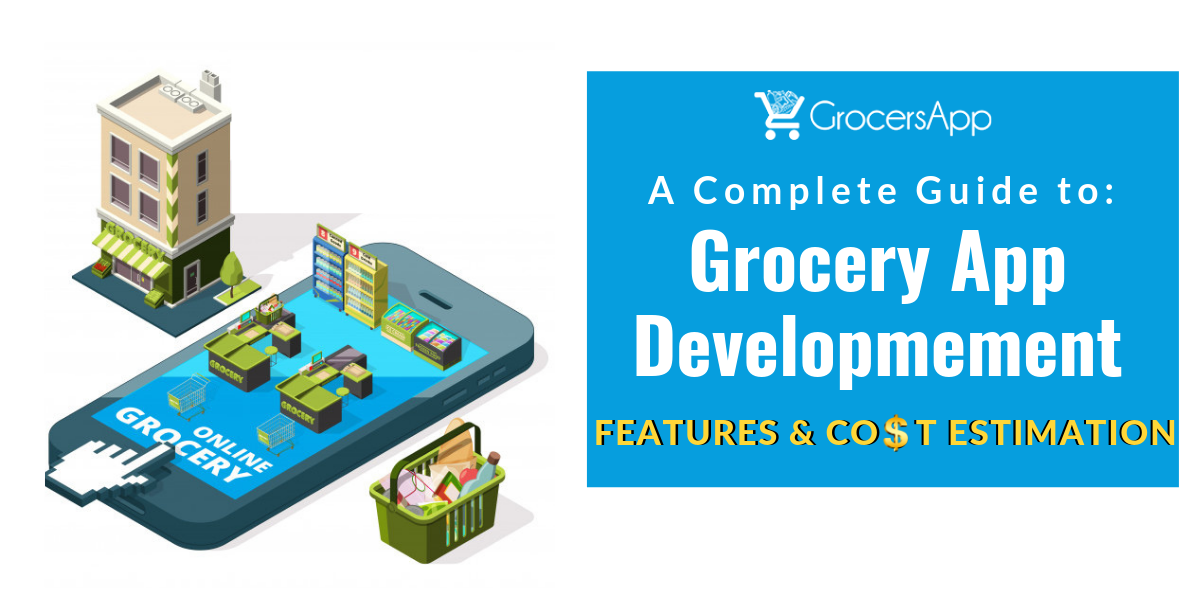 A Complete Guide to Grocery App Development – Fe..
Most people, especially women, love shopping. It can be satisfying to pick things that you like.  But when it comes to groceries, it can become a tedious job. Go to market every day, buy the same i..