Online Grocery Shopping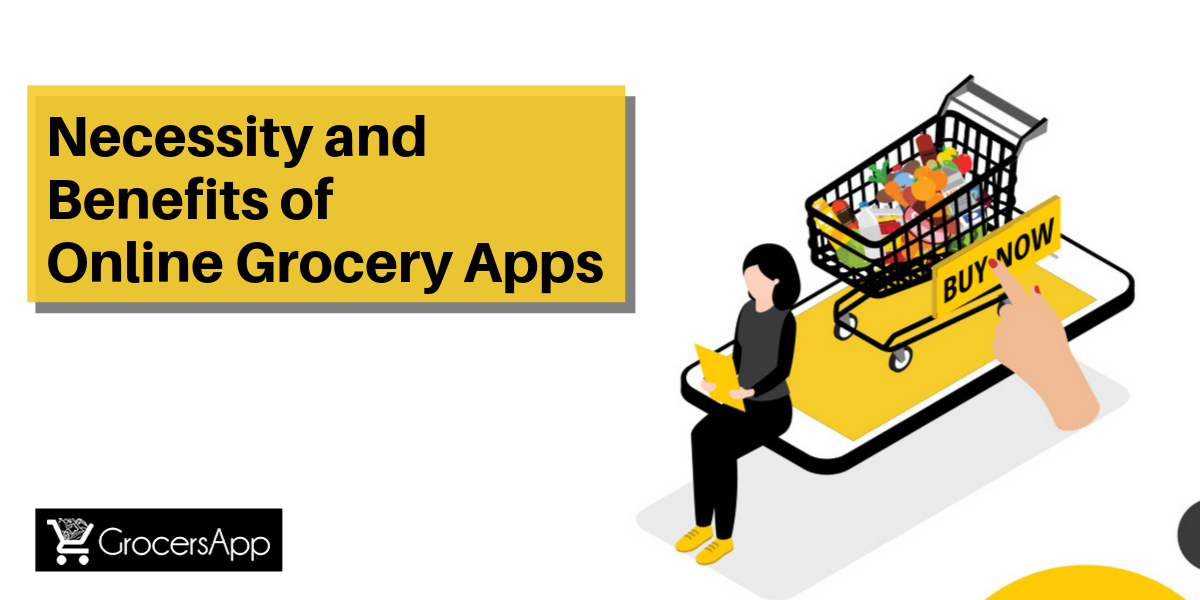 Necessity and Benefits of Online Grocery Apps
One thing without which people cannot live without these days is their smartphones. Today, it is estimated that more than 5 Billion people have their mobile devices, out of which half of them are sm..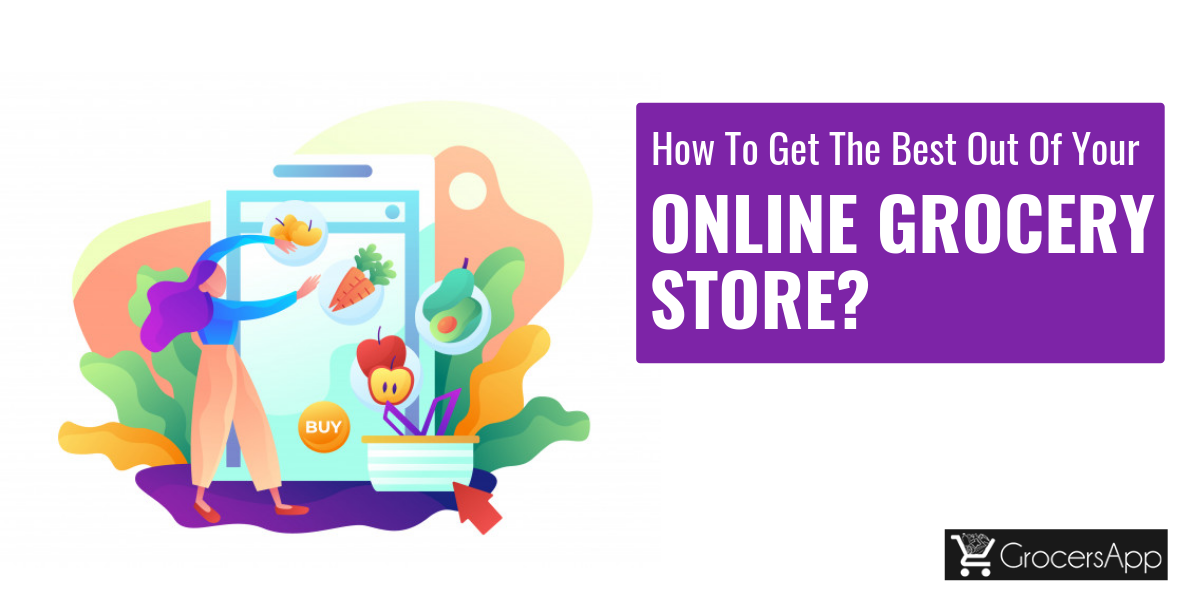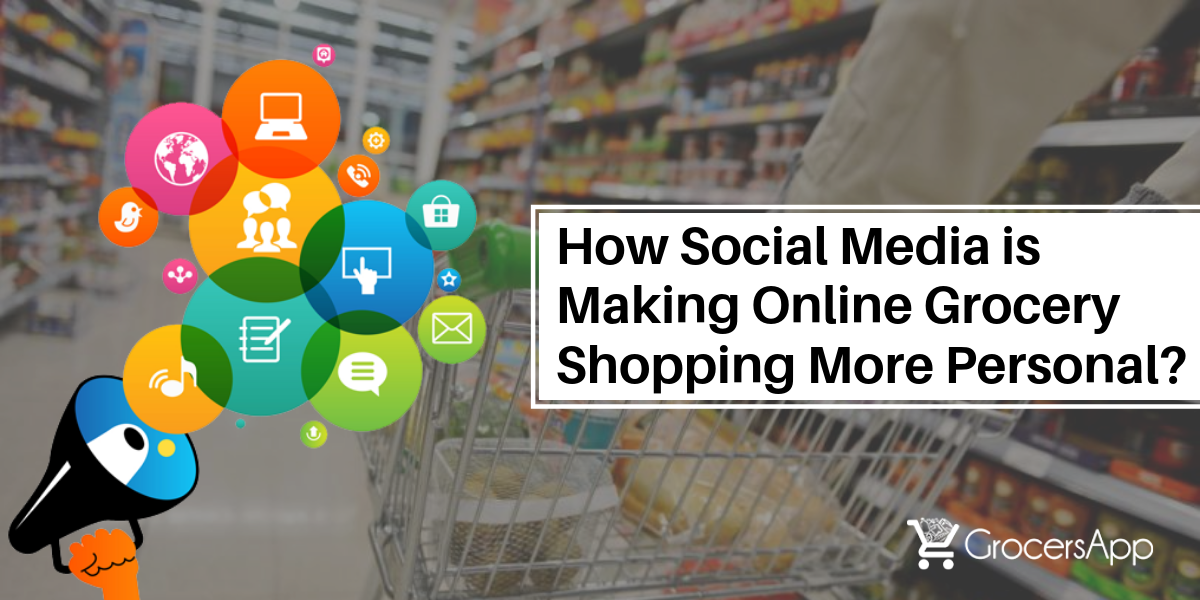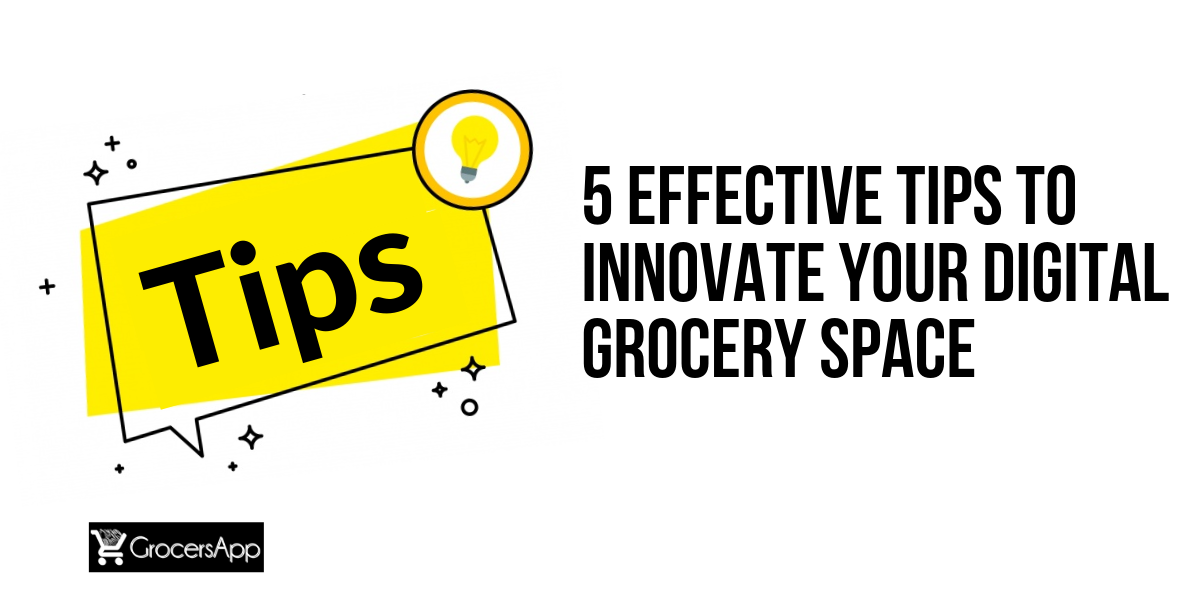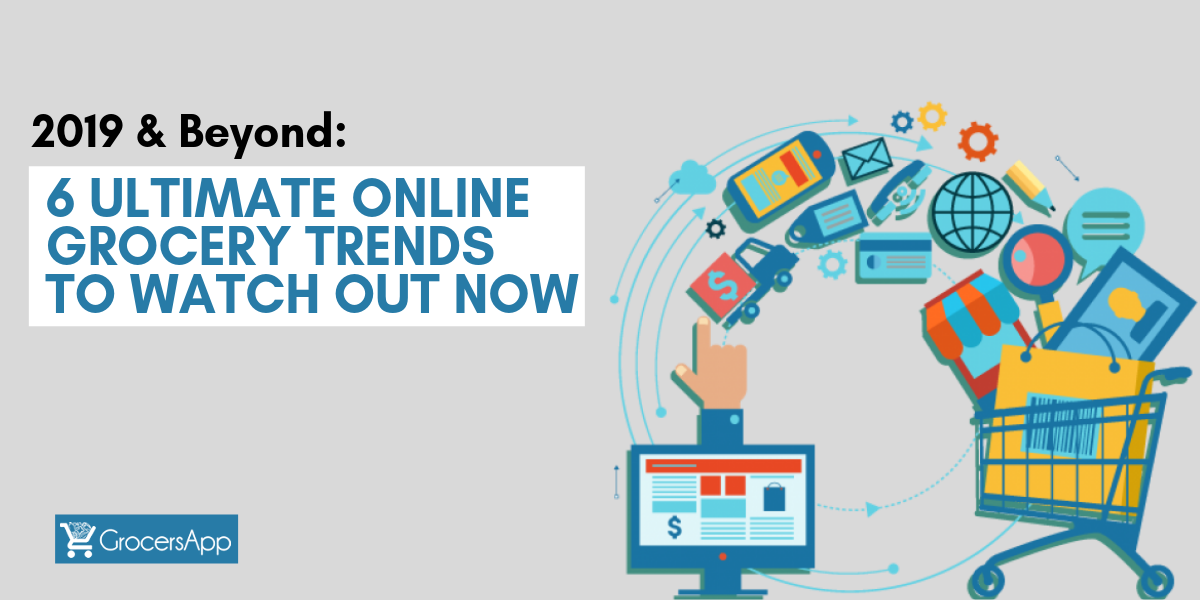 2019 & Beyond: 6 Ultimate Online Grocery Trend..
Disruption breeds innovation. Technological advances have made their impact on the grocery sector as well. There has been a paradigm shift from "Brick and Mortar" to "Click and Mortar". People..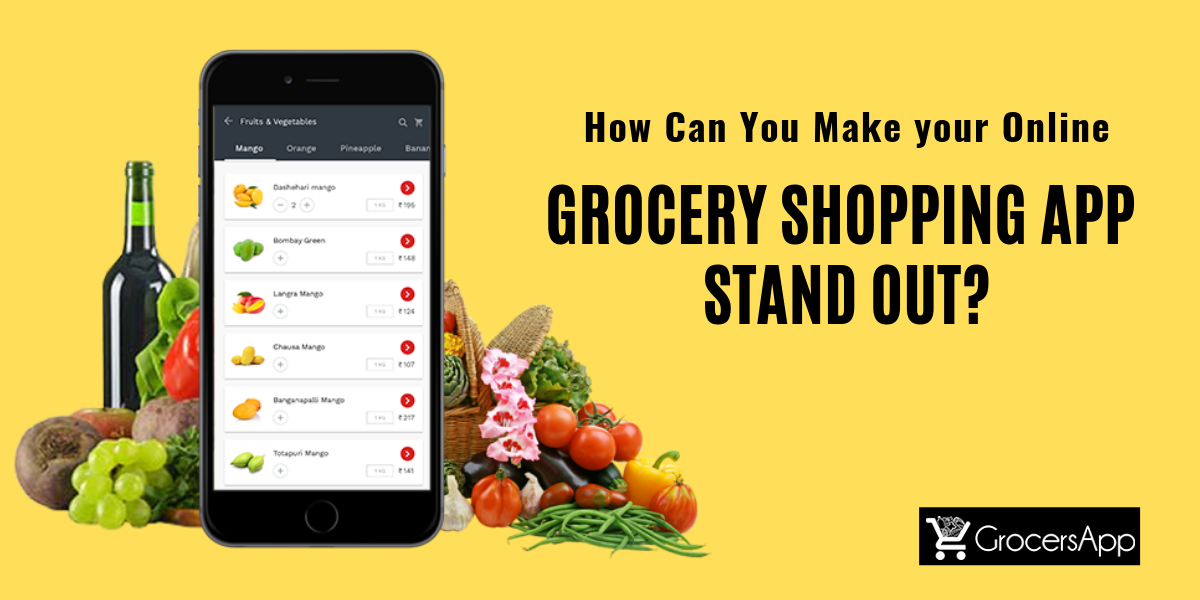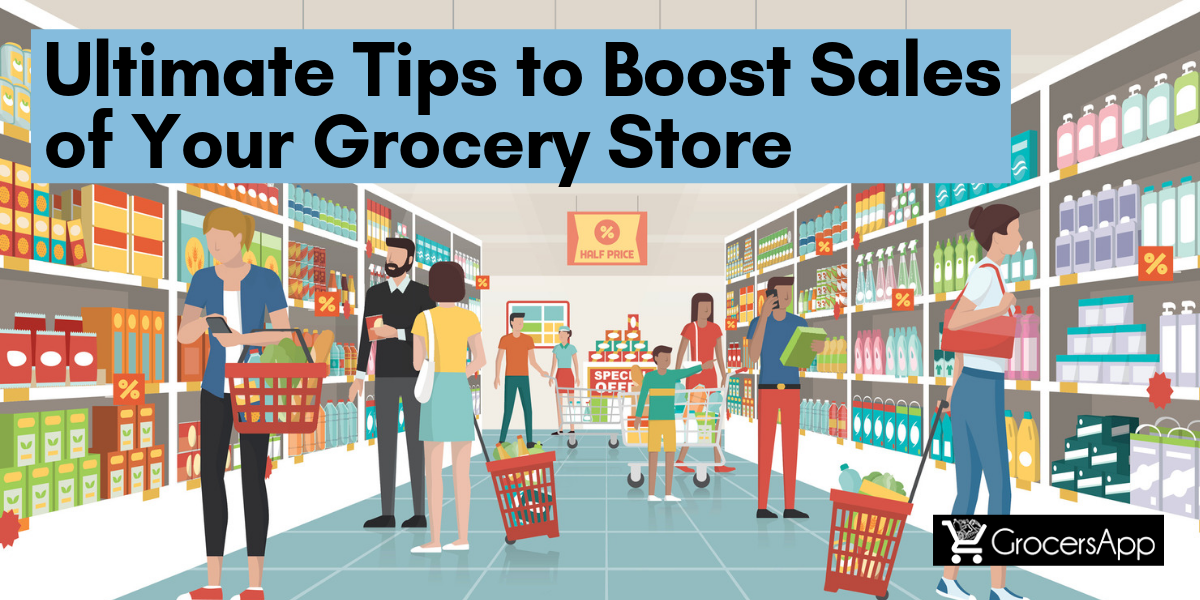 Ultimate Tips to Boost Sales of Your Grocery Store
Growing your sales is the primary goal of every business, whether large or small. If you have an online grocery store or you are looking to get a mobile app build, you should use efficient strategies ..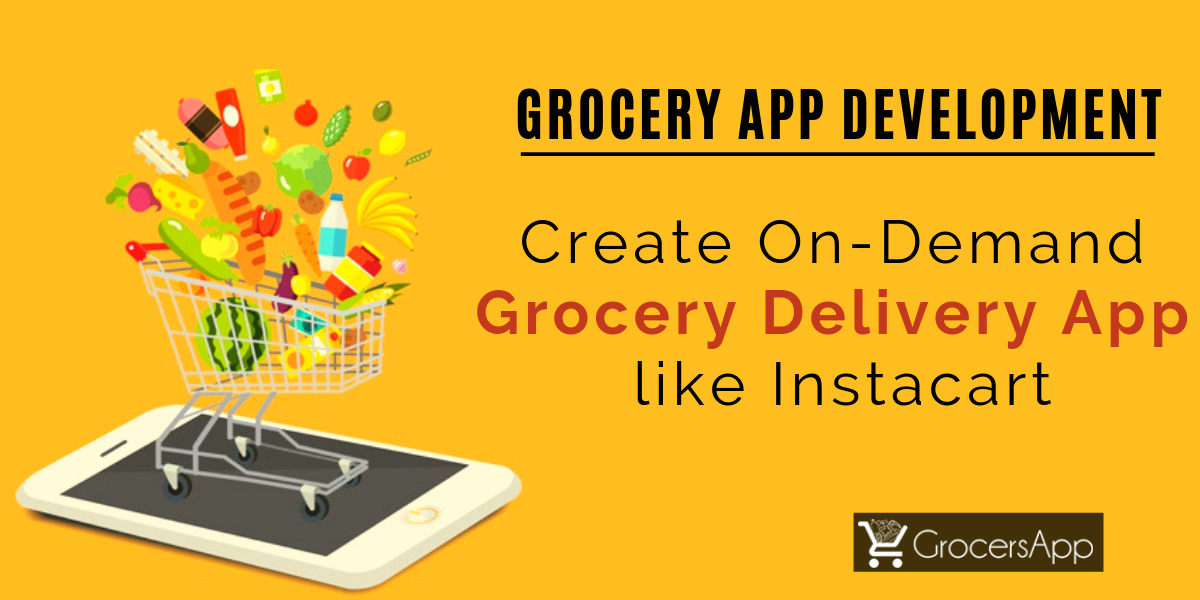 Grocery App Development – Create On-Demand Groce..
In this era of digitalization, with a mandatory 40-hour work week, everyone is looking and craving for one thing – Convenience. For every small thing, people are relying on their smartphones, specif..