Customer Engagement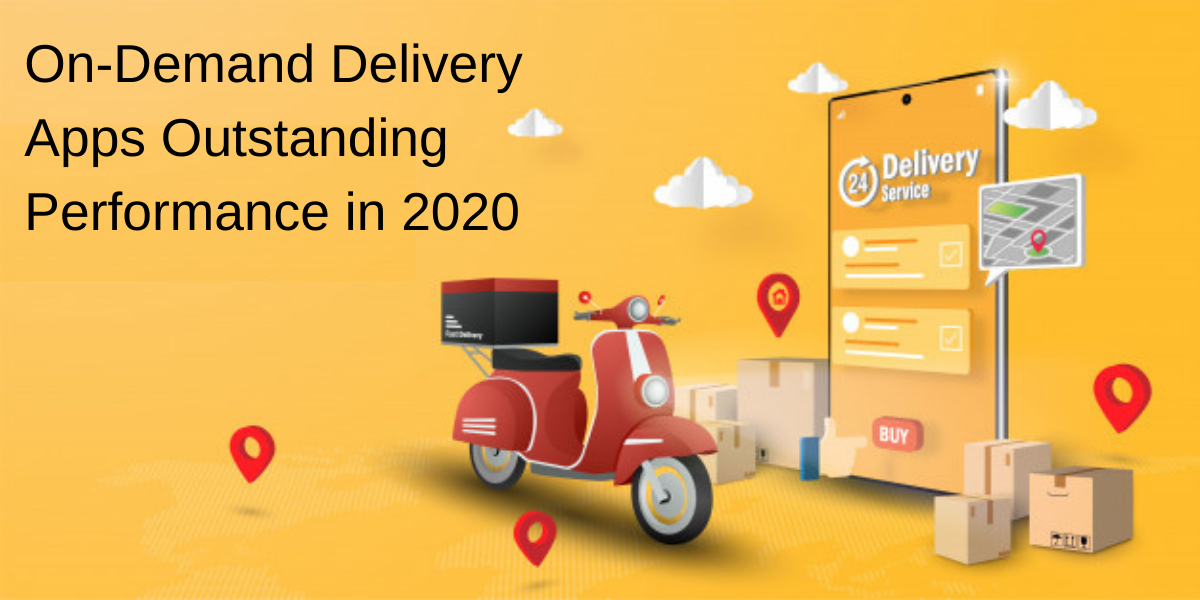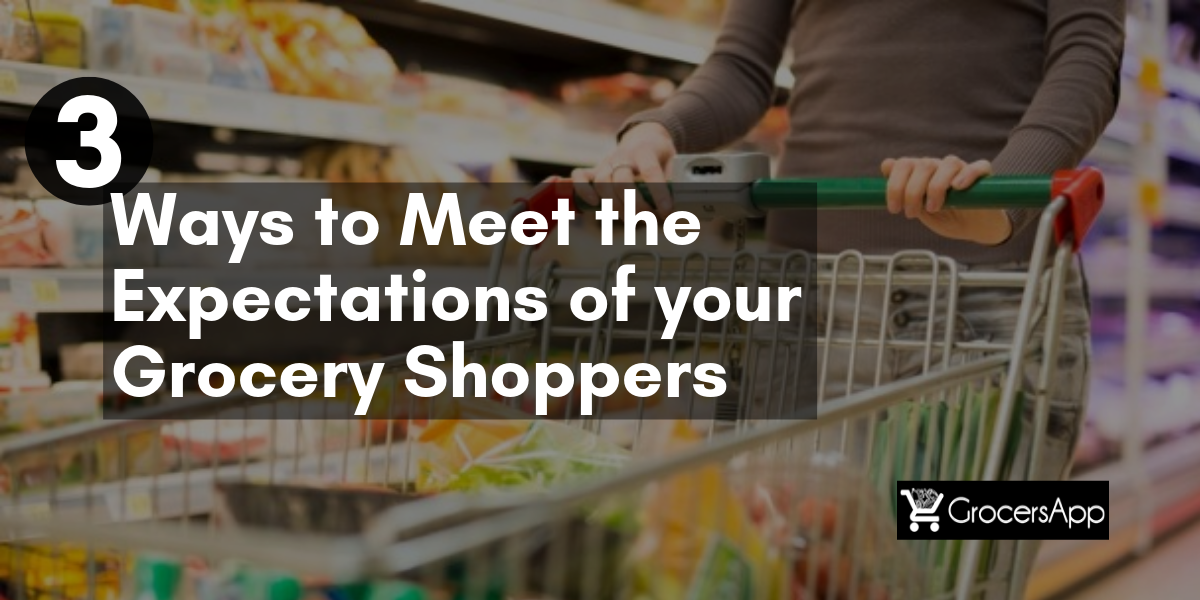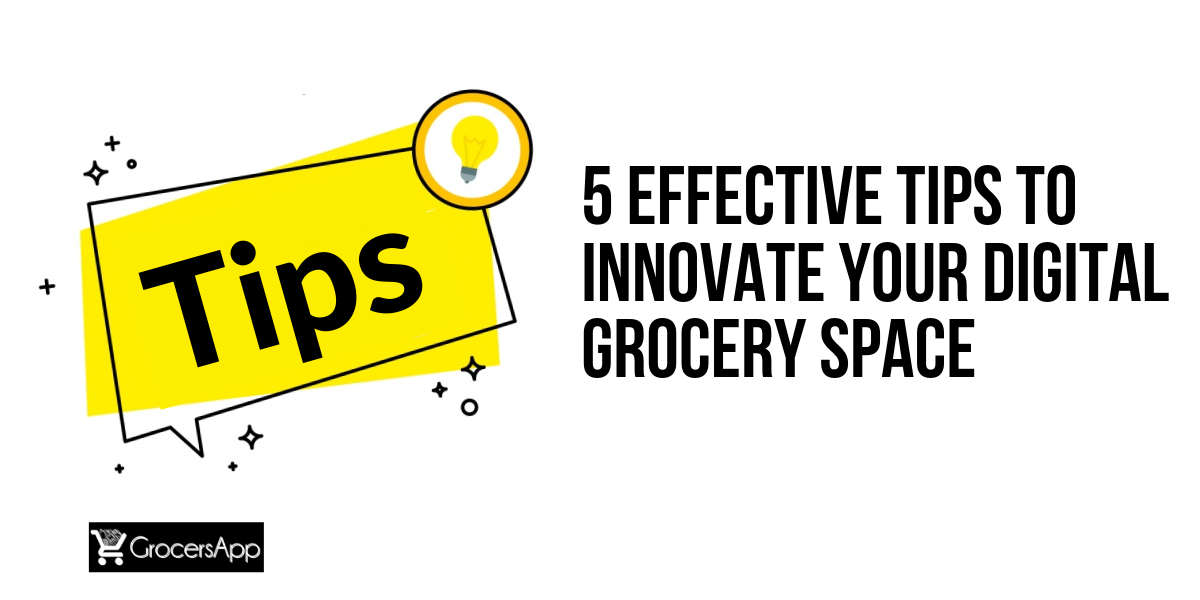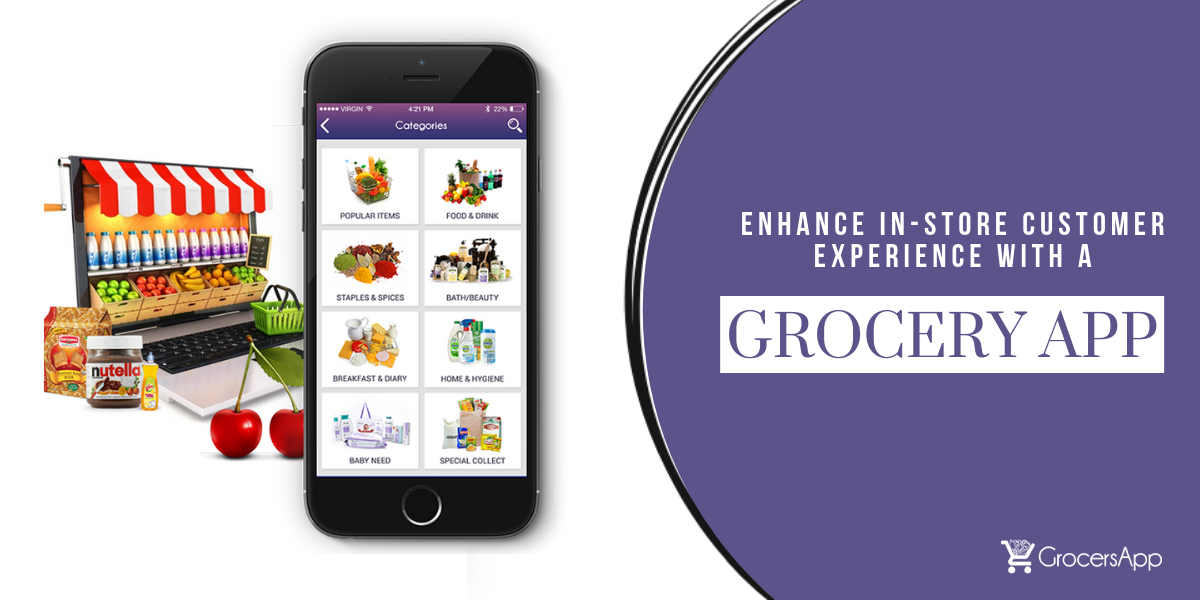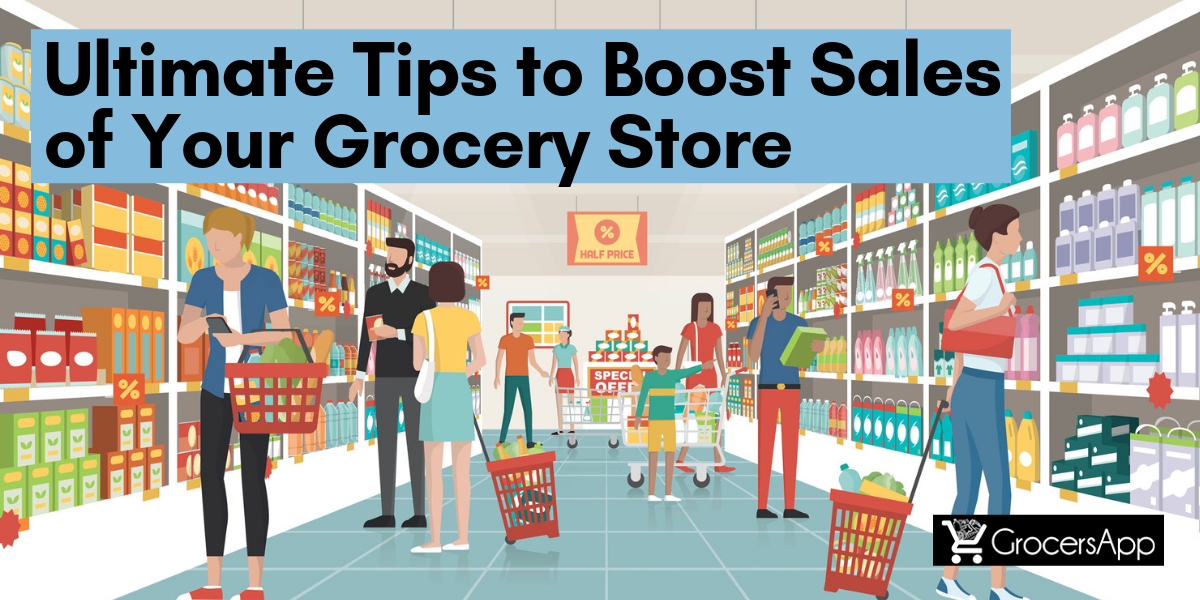 Ultimate Tips to Boost Sales of Your Grocery Store
Growing your sales is the primary goal of every business, whether large or small. If you have an online grocery store or you are looking to get a mobile app build, you should use efficient strategies ..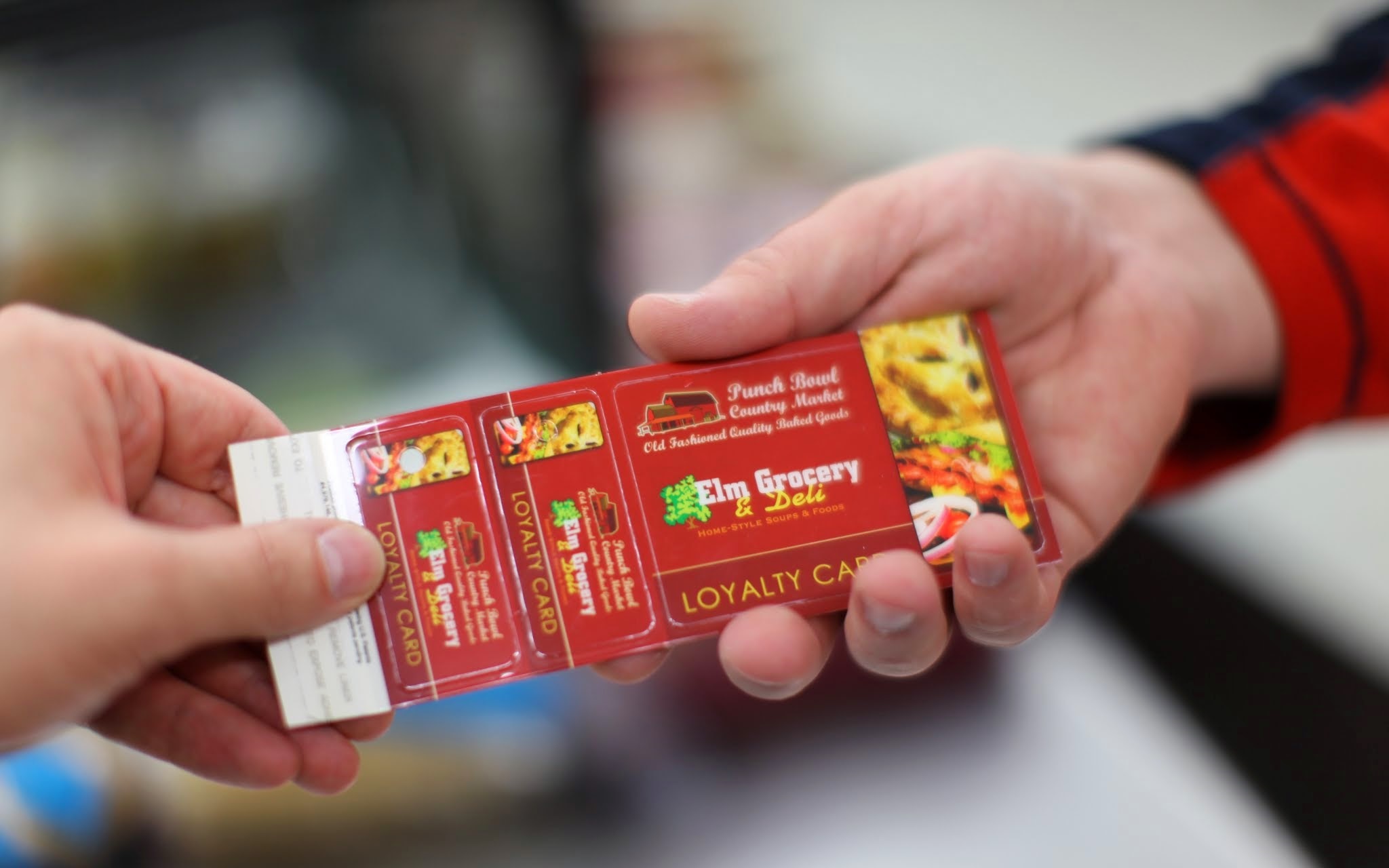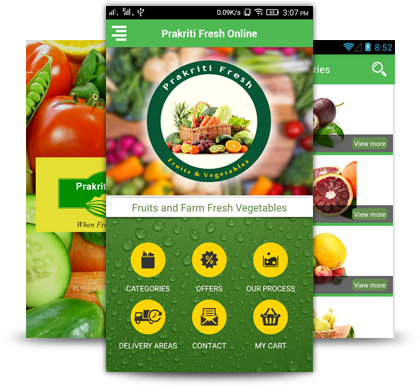 Grocers App Checklist – What Features To Be ..
Those days are gone when we used to note down the grocery items on a paper slip before actually going out to purchase the same. The invention of the smartphones and the compatible applications has mad..