Customer Retention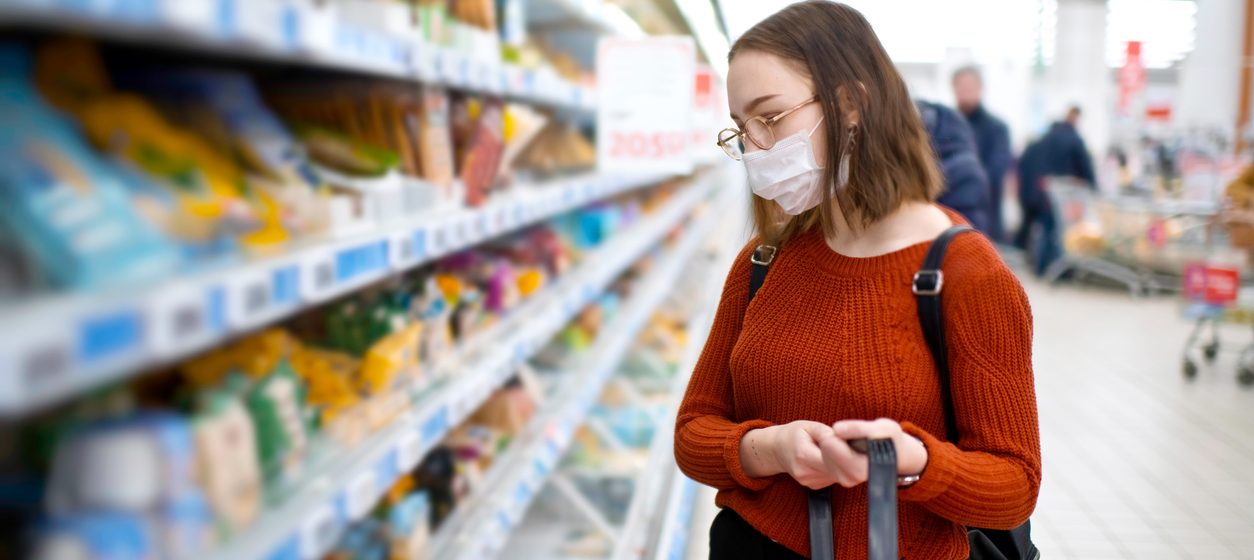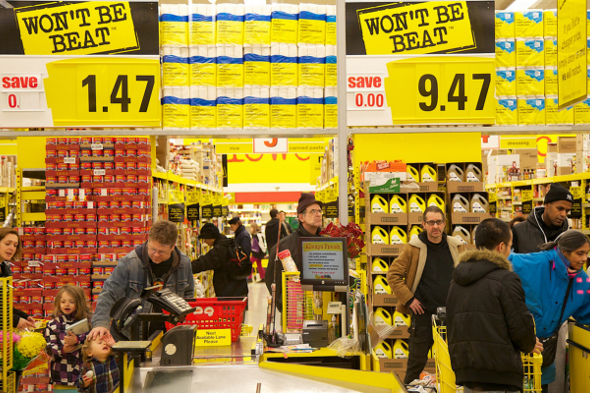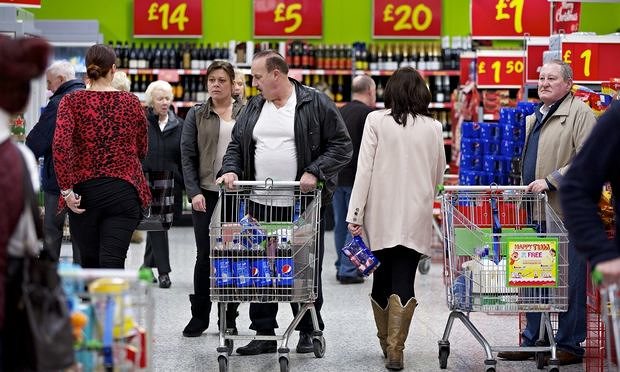 5 Steps to Maximize Sales with Grocery App
Buying grocery is not a headache anymore. The technological era has made everything effortless. You can buy whenever and whatever you want to in just a single click. The grocery shopping applications ..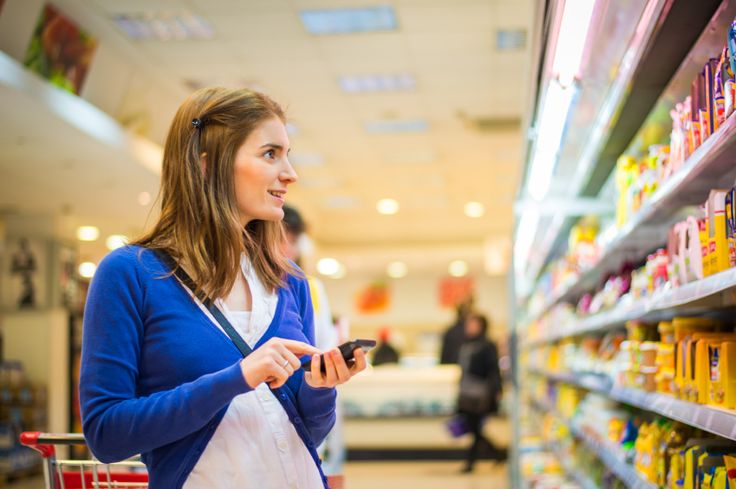 Grocers App! Your Store's New Friend :)
Nowadays, numerous startup companies with grocery shopping application development have exploded online. The preeminent reason behind such a sudden increase of applications is that the local grocery ..