Grocery App Development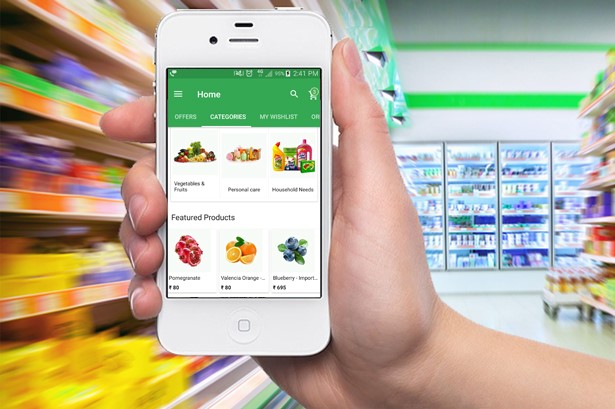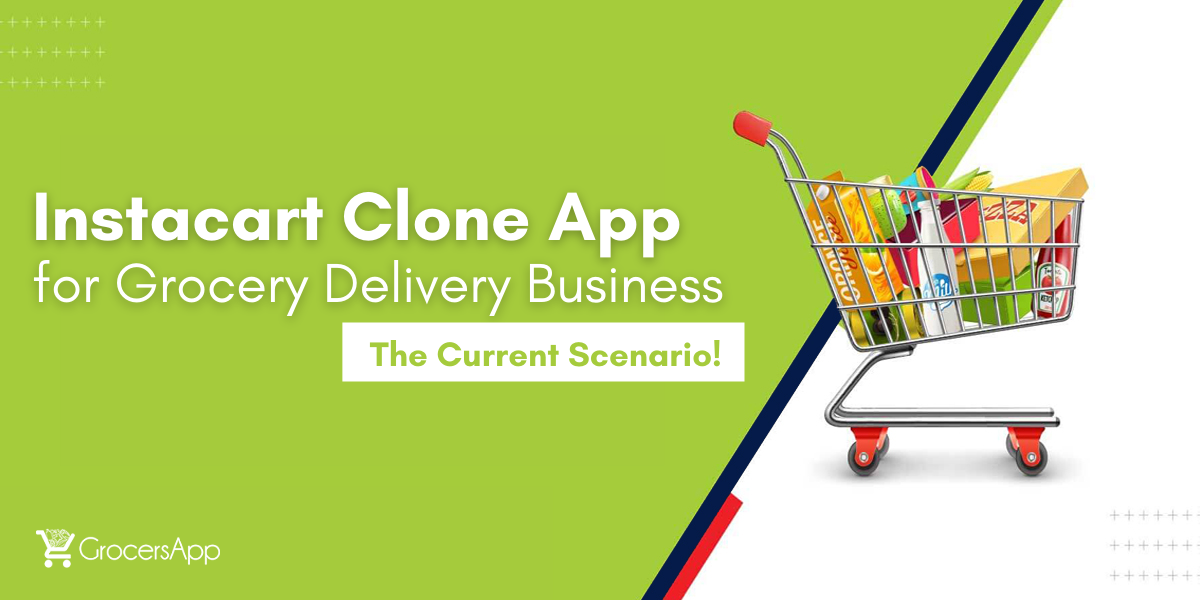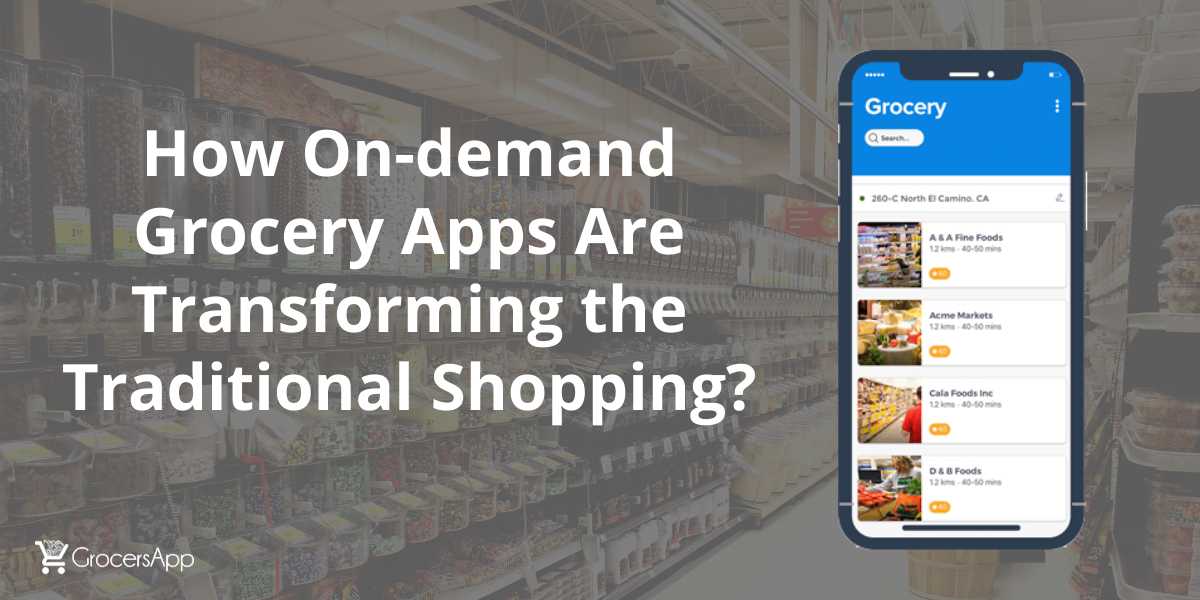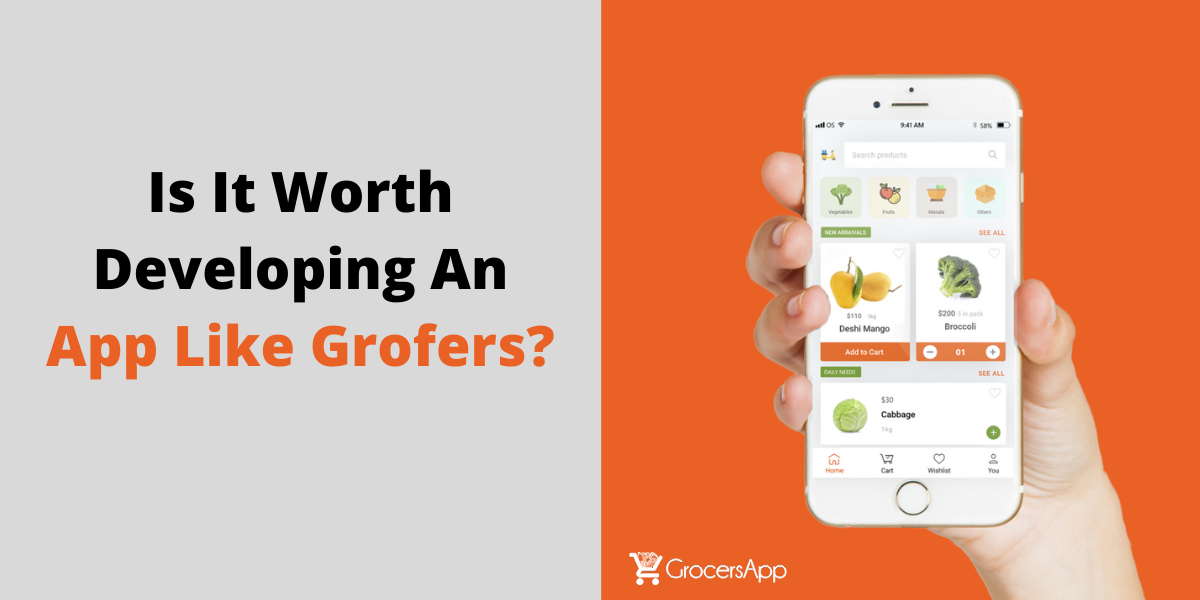 Is It Worth Developing An App Like Grofers?
Technology has vast innovations. And, in the present time, all the industries have got their hands on the new technology trends. The emergence of technology has made the retailer's life a lot e..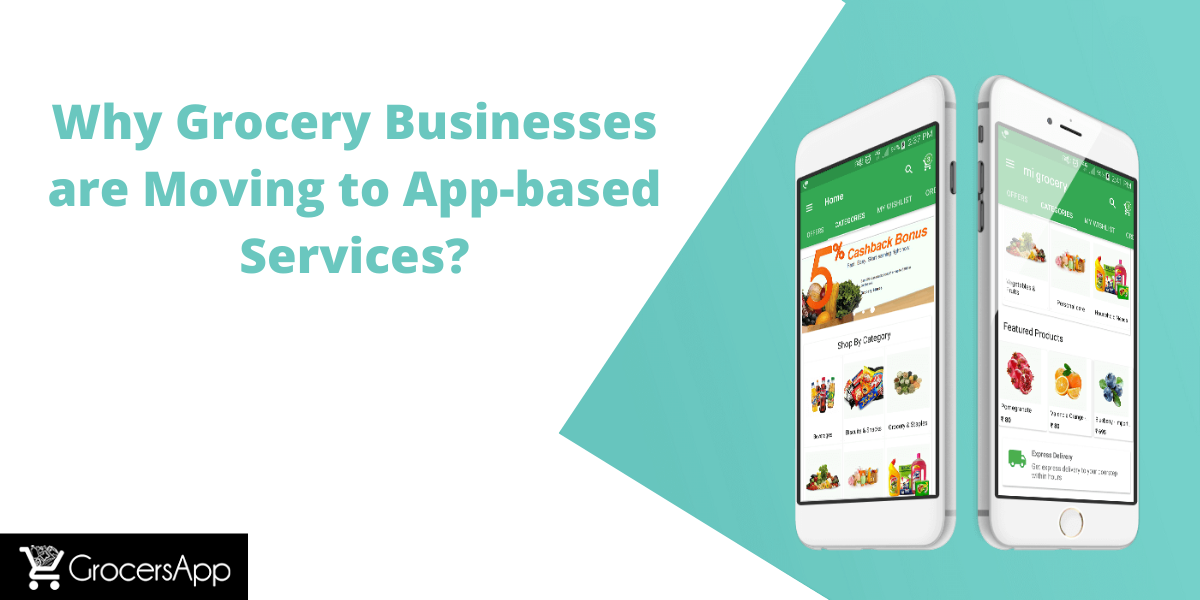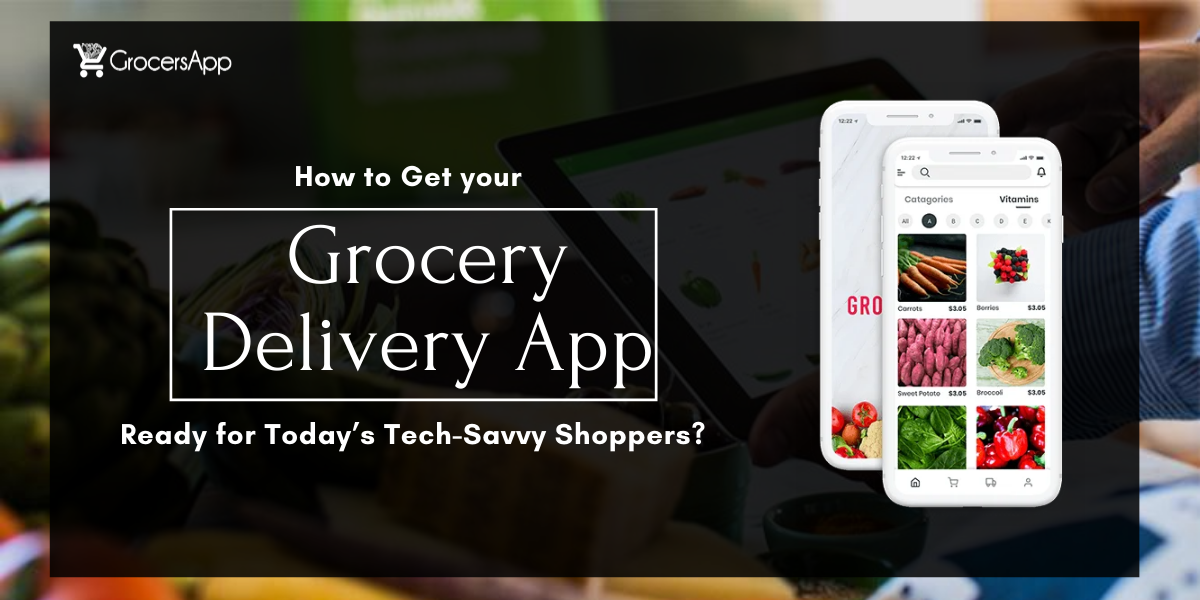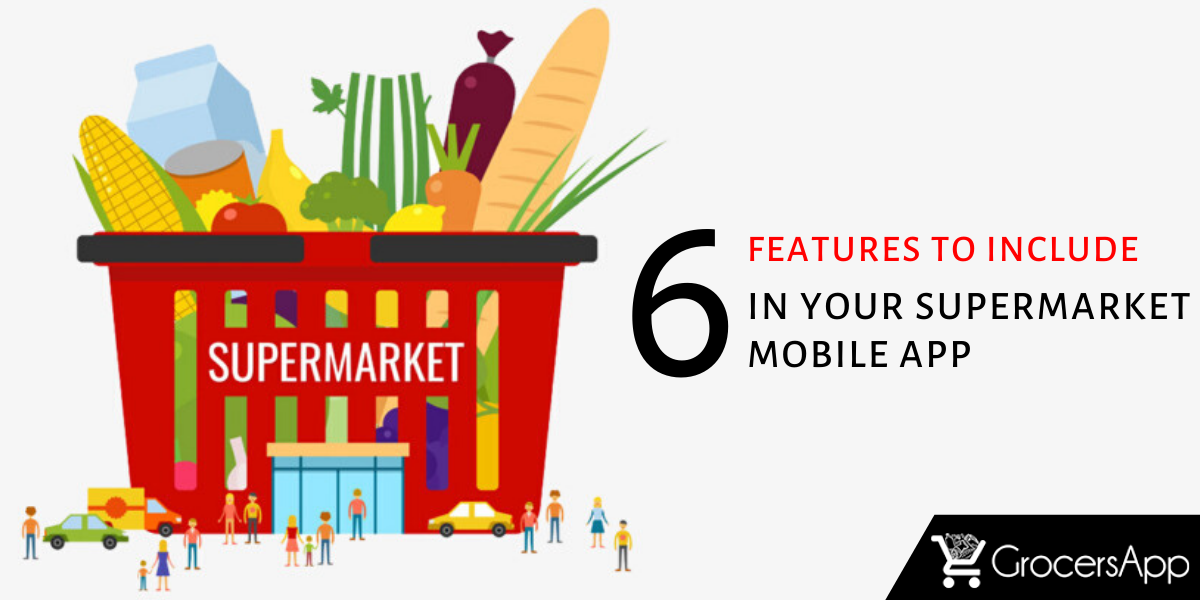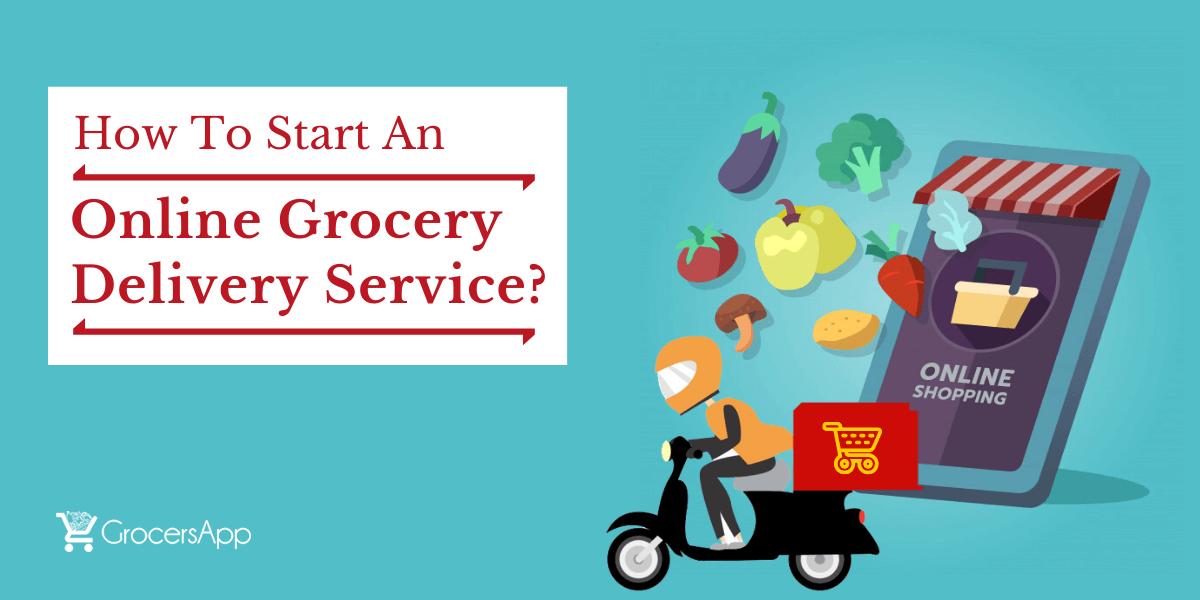 How to Start an Online Grocery Delivery Service?
In this age of digitalization, almost everyone is switching to smartphones. Things for which we used to rely on our personal computer earlier, can all be done using a mobile phone. Acording to s..