Grocery Industry Trends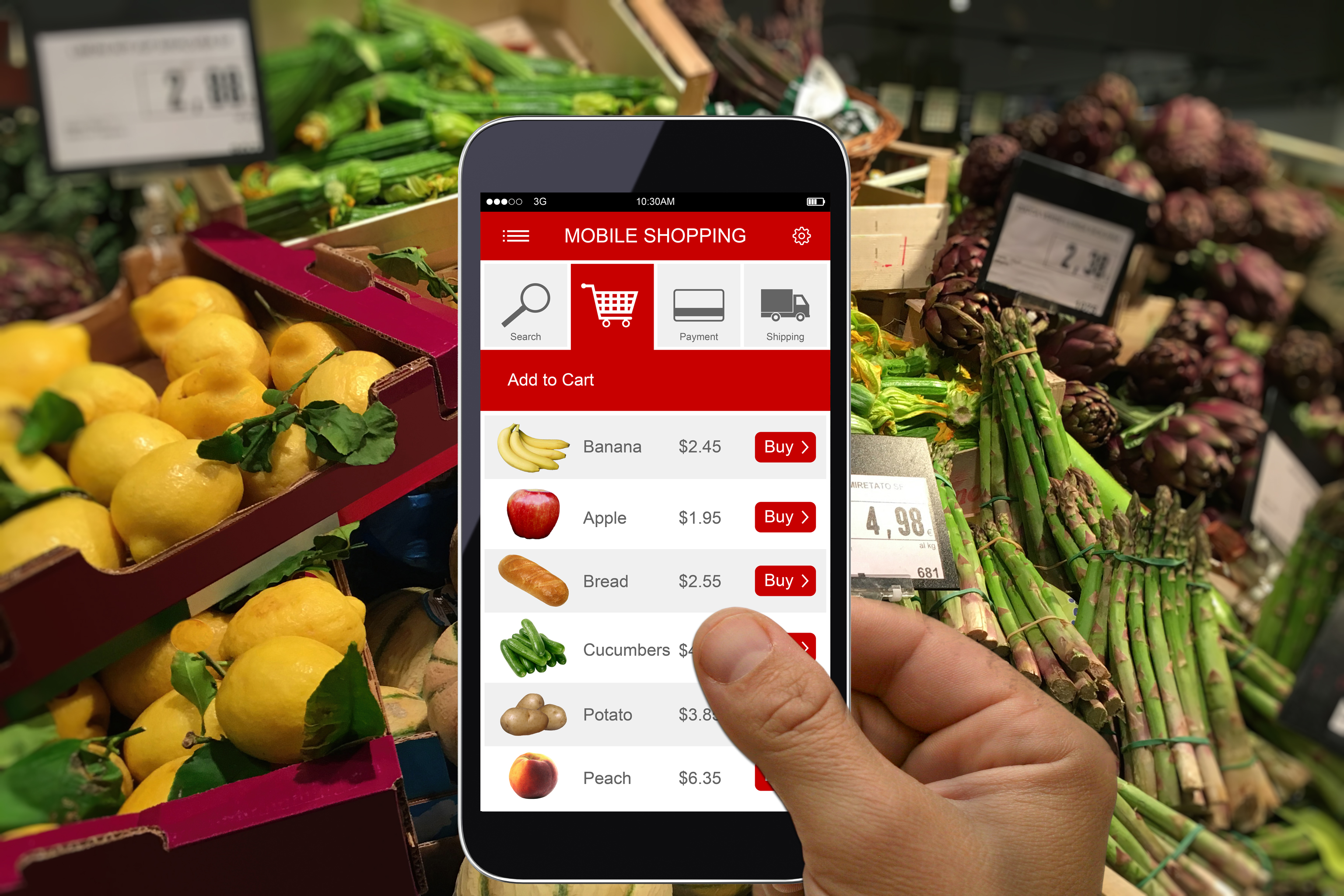 Online Grocery Trends 2021 – What's Trending?
Unexpected and unanticipated – that's how the grocery market has been in 2020. There has been a tremendous growth in the grocery business this year. However, online grocery trends 2021 would b..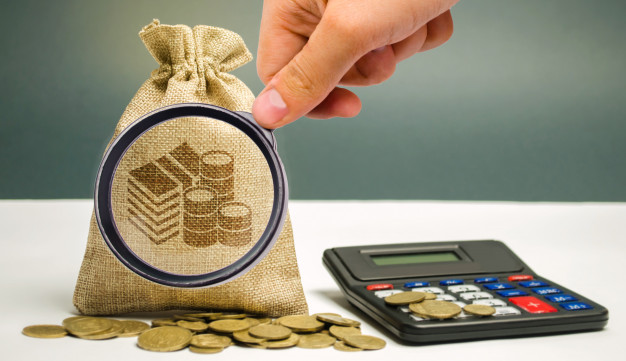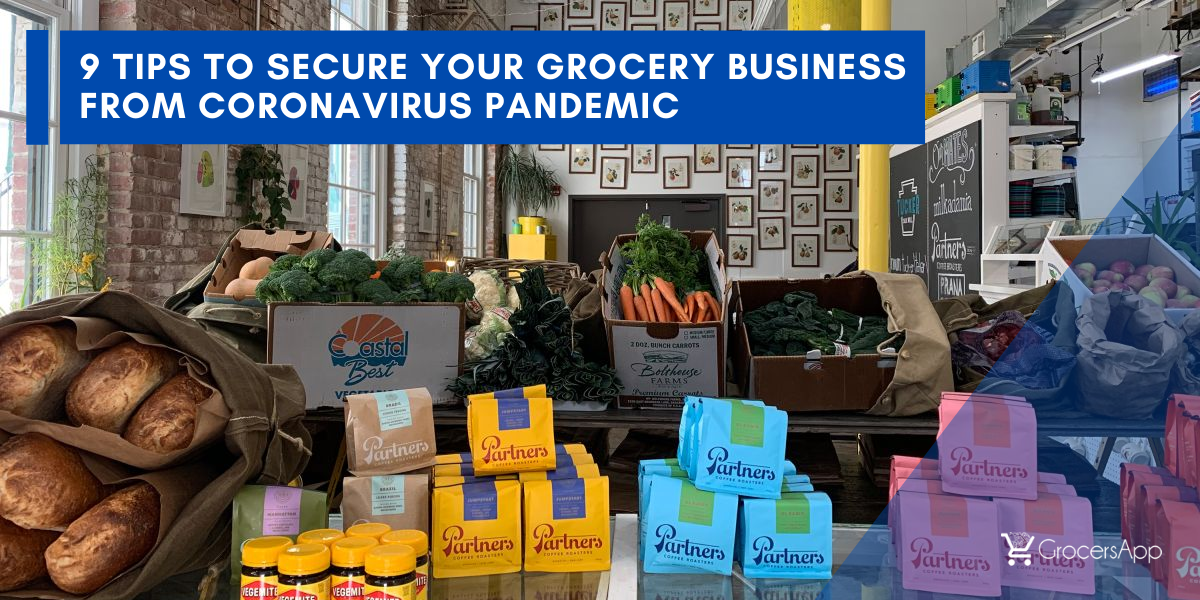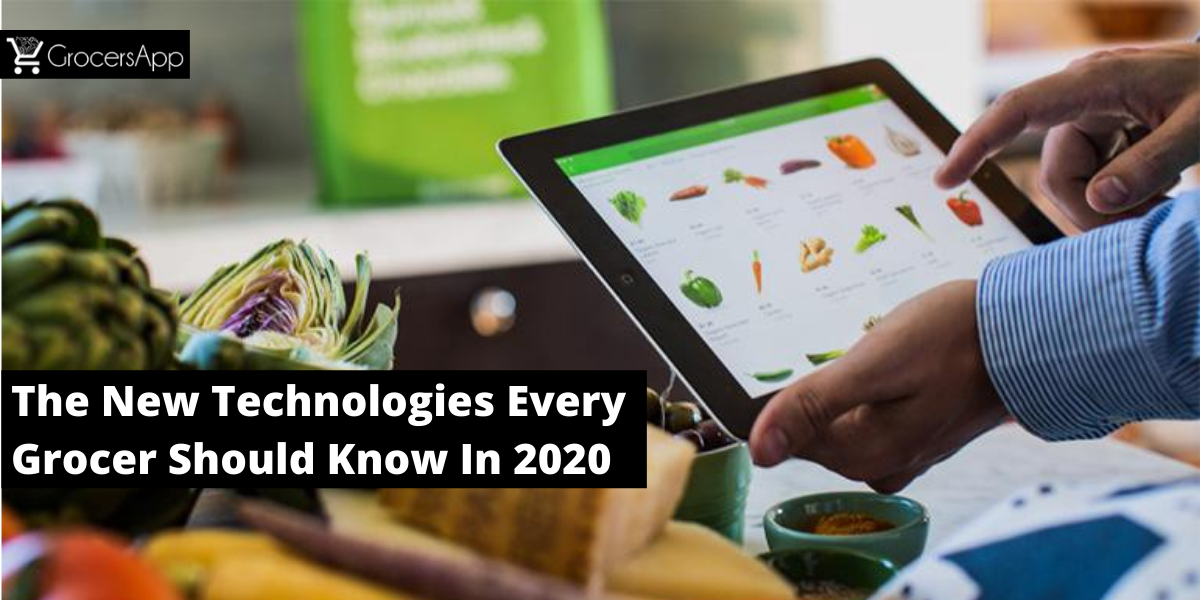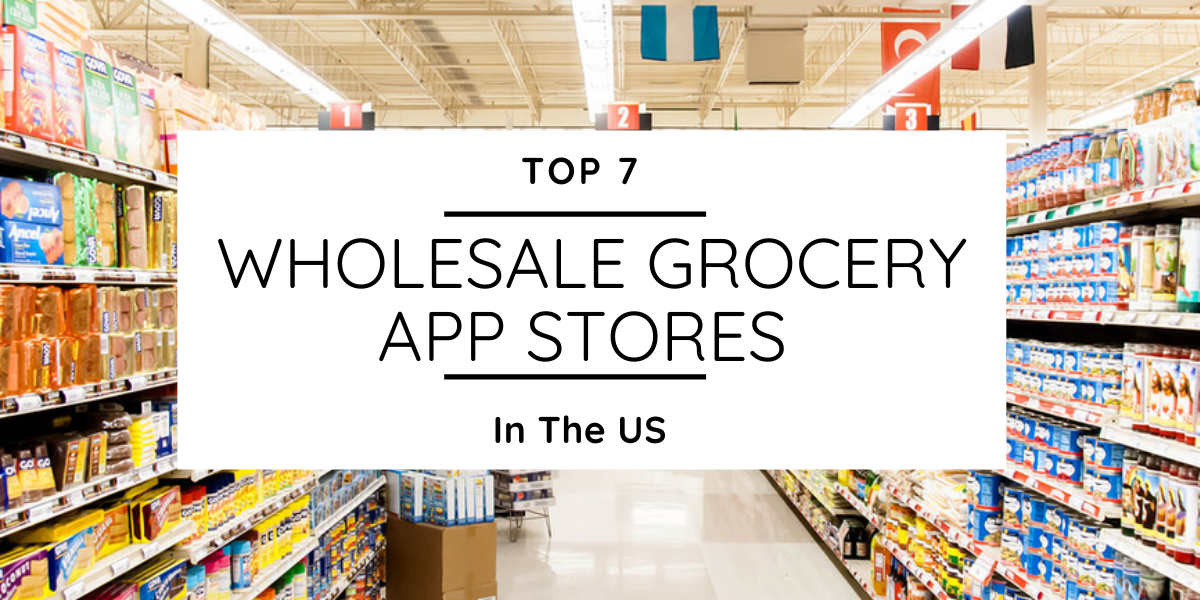 Top 7 Wholesale Grocery App Stores In The US
Grocery is something which is a necessity for households, region agnostic. A family visits a supermarket twice every month on an average. This task can become a burden with the hectic schedules that p..