Online Grocery Shopping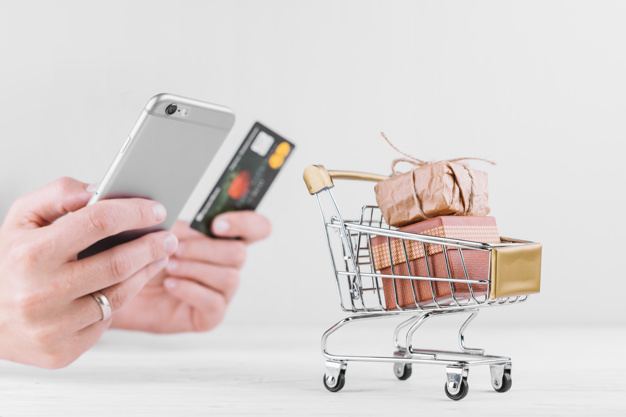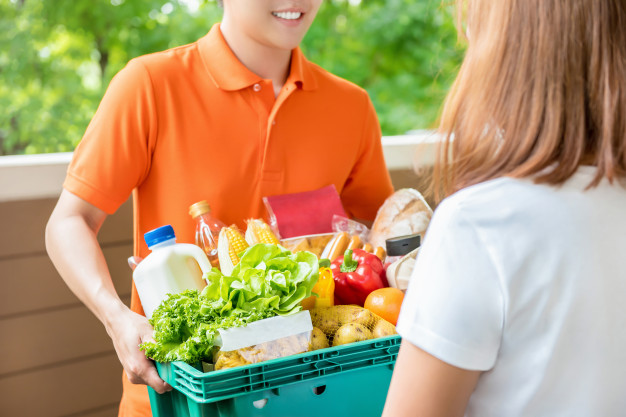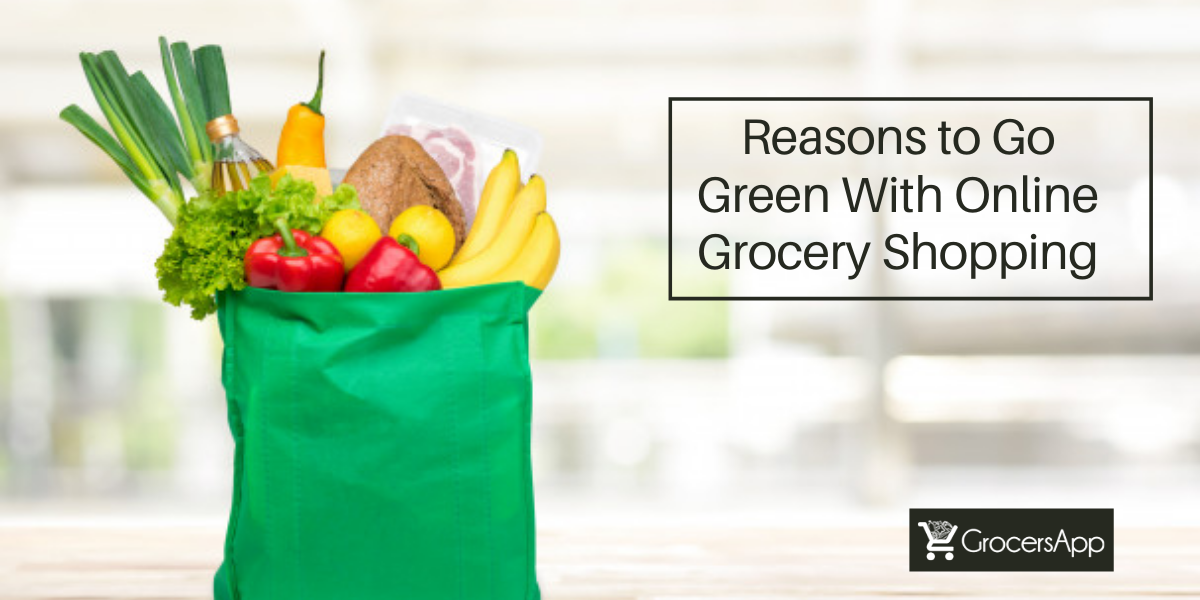 Time To Go Green With Online Grocery Stores!
Online grocery shopping is gaining traction these days. There is a parallel relation between buying groceries online and contributing to the environment. Overall, e-commerce had about 30% lower ener..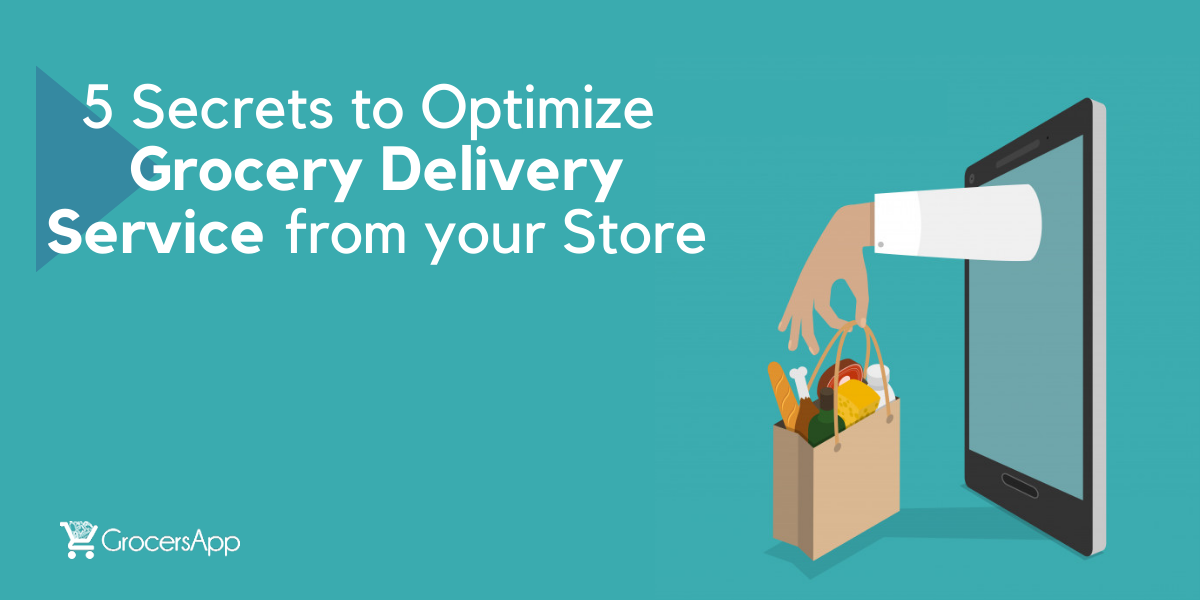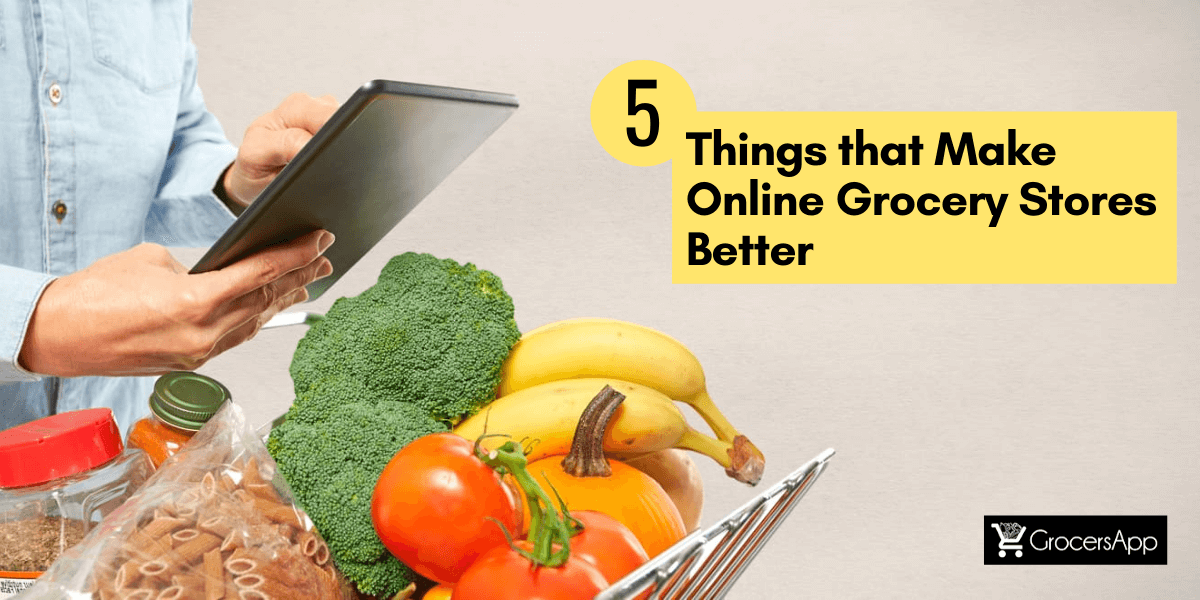 5 Things That Make Online Grocery Stores Better
Online grocery delivery is a new trend that has raged like anything. 90% of US citizens have tried to buy their daily groceries online at least once. With the emergence of new technology like artifici..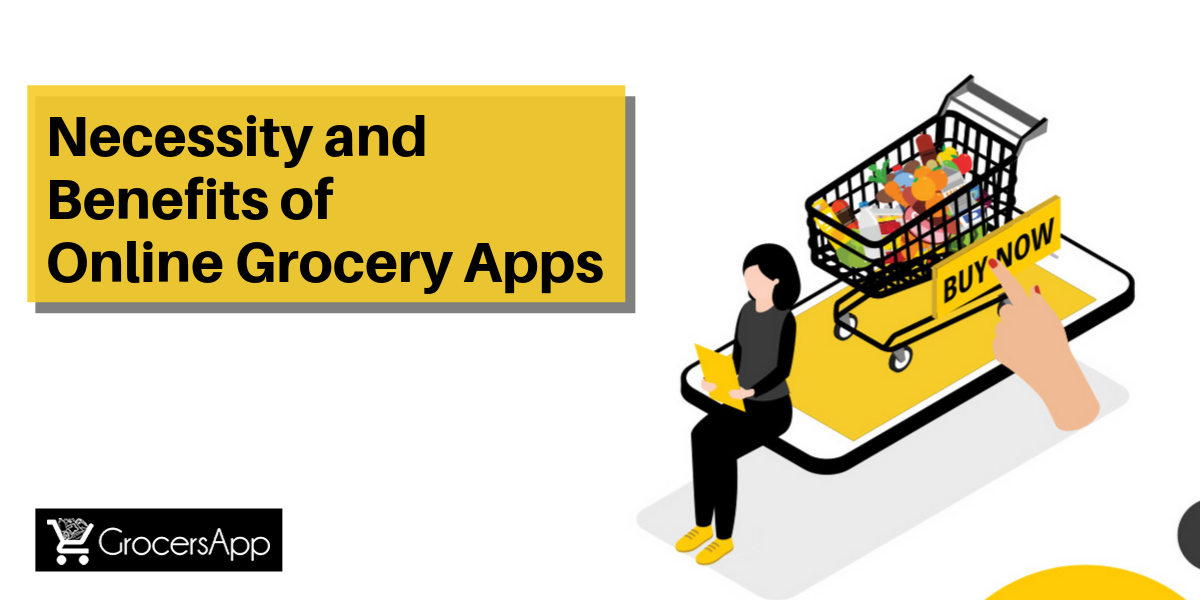 14 Necessity & Benefits of Online Grocery App..
One thing without which people cannot live these days is their smartphones. Today, it is estimated that more than 5 Billion people have mobile devices, out of which half of them are smartphones. As p..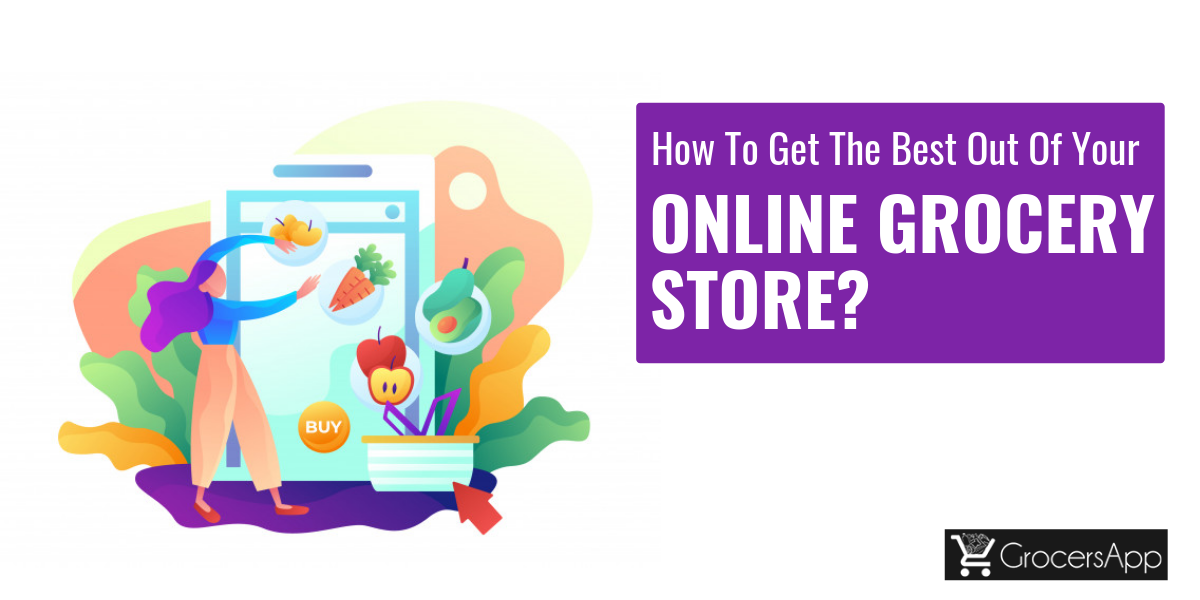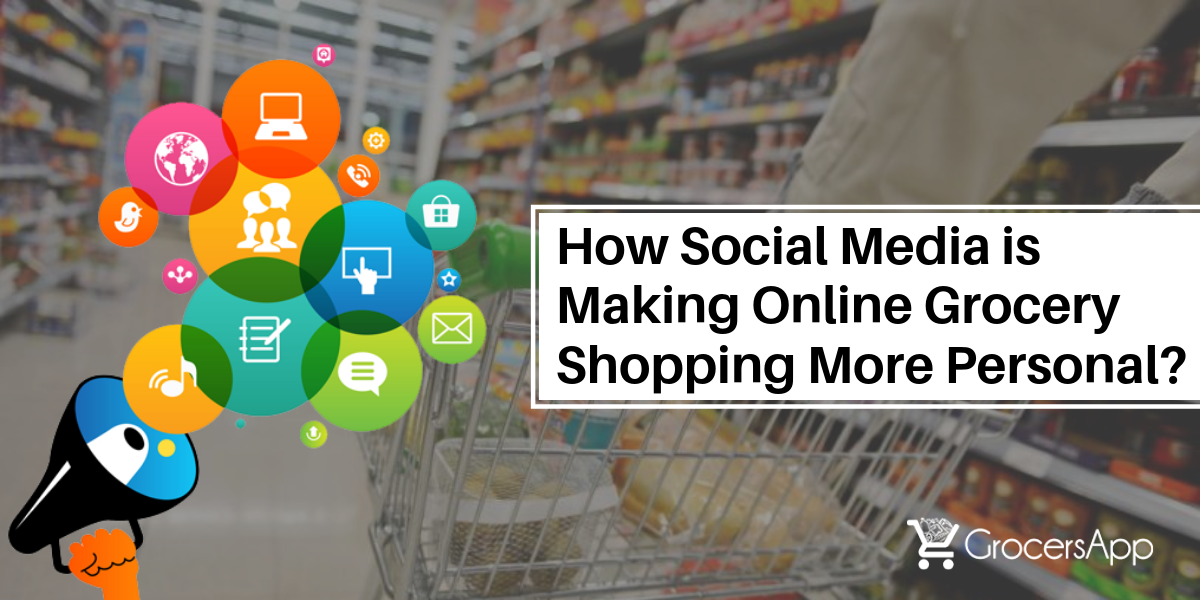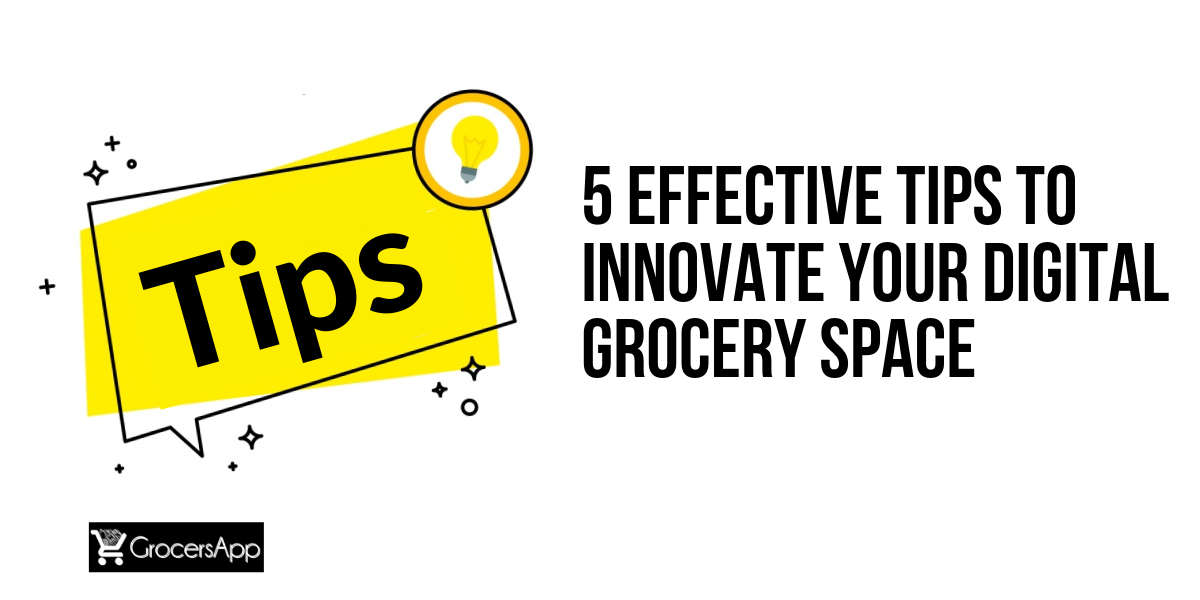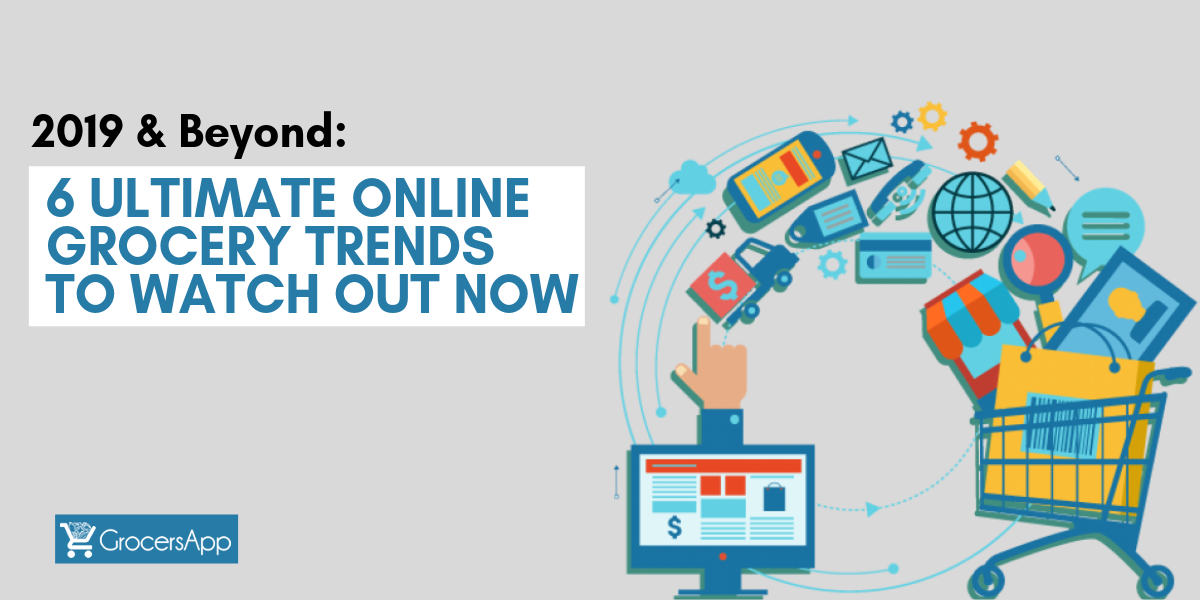 2019 & Beyond: 6 Ultimate Online Grocery Trend..
Disruption breeds innovation. Technological advances have made their impact on the grocery sector as well. There has been a paradigm shift from "Brick and Mortar" to "Click and Mortar". People..