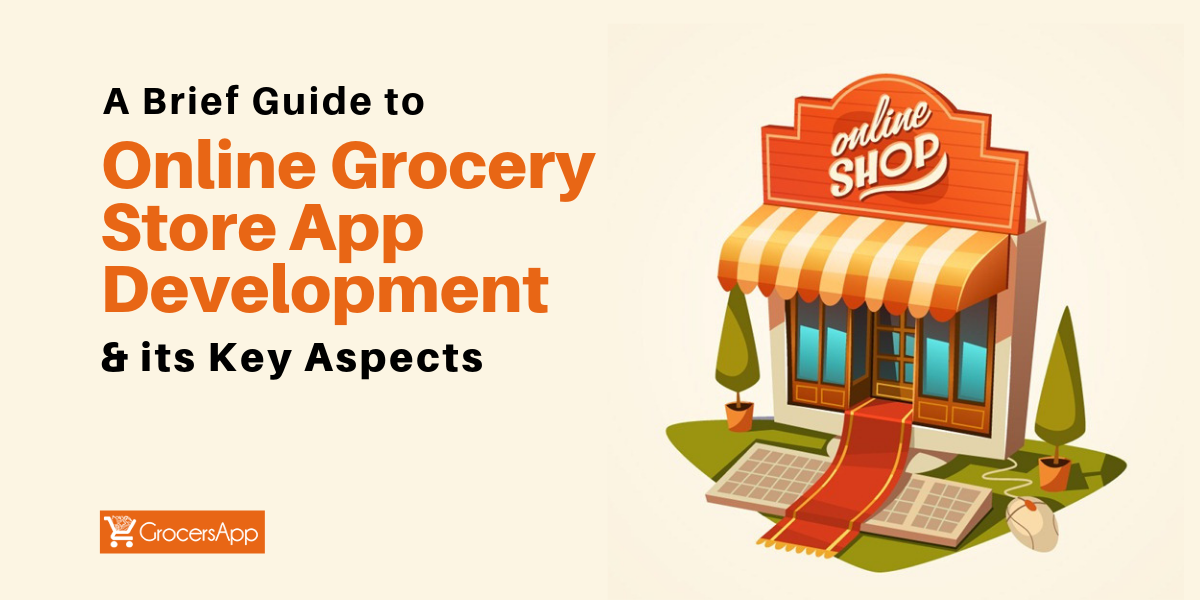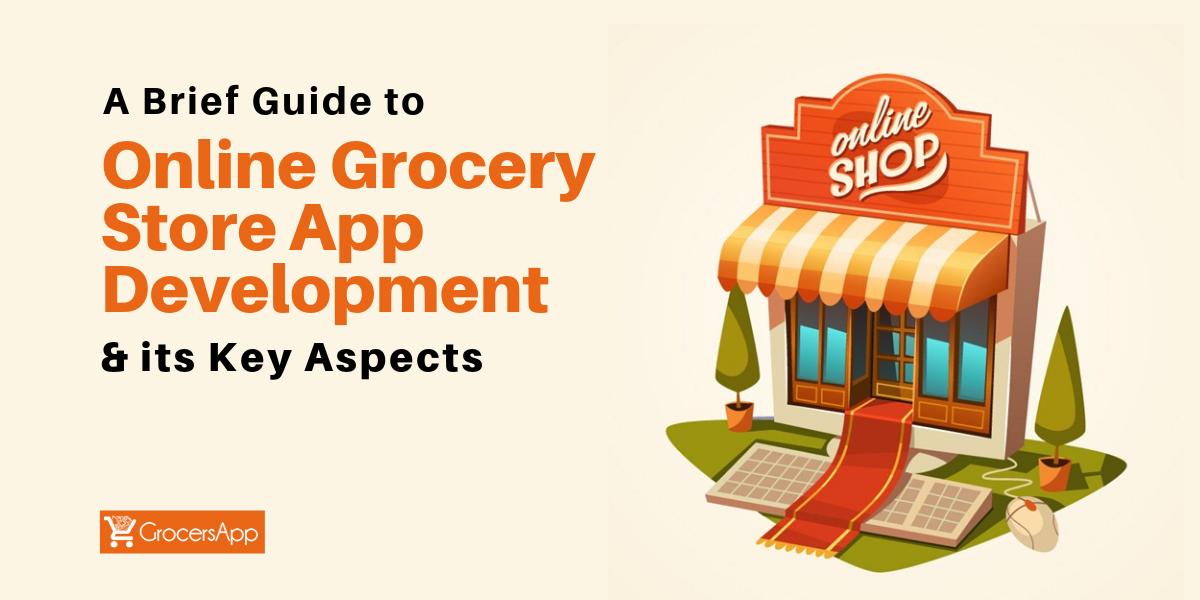 The online grocery store is booming across the globe. The sales have tripled over the past five years and are expected to go a long way. Statistics from the market research Packaged Facts have mentioned in their report that Online Grocery Shopping increased in 2018. The credit goes to the online app development company, the grocery owners, and also to the people who are opting for the convenient option. One of the biggest success stories in the fast going economic sector is set to be valued more than $100 billion by the year 2020.
Online grocery business not only increases the sales of grocery stores. It also offers many opportunities to smaller players who own small stores so that they can cater to more localized customer base.
If you are a grocery store owner who doesn't own an app or not gone online yet, this article is for you. Here are the guidelines that will be useful if you want to be a part of this booming industry.
Let's get started with the Online Grocery Store App Development:
 1. Market research: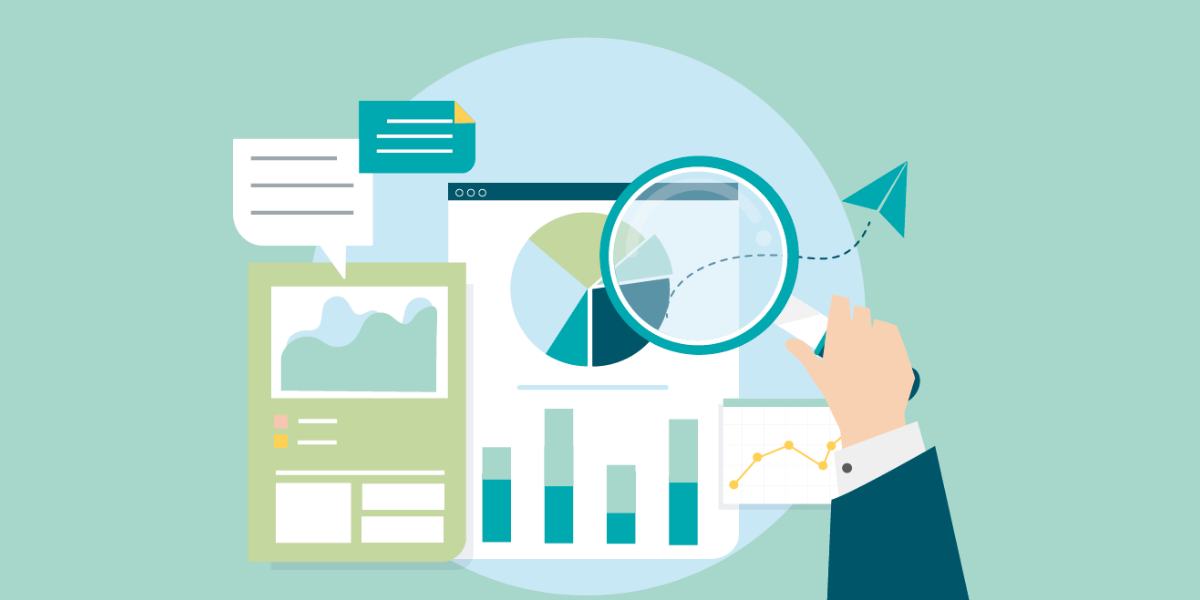 There are plenty of things that a company needs to focus on before launching a grocery store mobile app, and one of the most important is market research. You need to find out whether your consumers are satisfied with your products or not. The market will make you understand if they will remain loyal or not.
Before moving any further, you should:
Identify the issues

Figure out the opportunities

Determine customers demands

Get knowledge about your competitors

Understand how competitors approach the market
 2. Evaluate your target audience: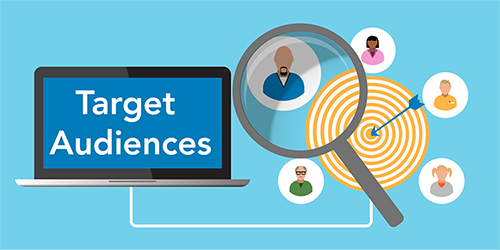 Evaluating your target audience is the first and foremost step to start an online supermarket business. Without knowing your target audience, it is difficult for your business to survive. 
The four main types of the market segment include:
Demographic part: gender, age group, and marital status.
Psychographic segment: interests, lifestyle, and values.
Behavioral segment: Purchasing habits and brand interaction
Geographic areas: neighborhood, area, city, religion.
The best target marketing plan is when you created a detailed buyer persona. By buyer persona, we mean a semi-fictional character that represents the ideal customer. The summary includes ha baits, the qualities of the person who is in your target audience.
Vegetables, fruits, pulses, and other grocery staples have to remain fresh till delivery as they are highly perishable items  
The delivery has to be planned peripherally to make sure that the items ordered by the customers can be delivered quickly while maintaining the maximum quality standard. Keenly identify the eating habits and purchasing patterns of the people who are in the zone. This will help you tell which item should be sold faster and the emerging trends in advance. Furthermore, it allows you to fast-moving stock items in advance and reducing the wastage chance.  
 3. Get backend in place: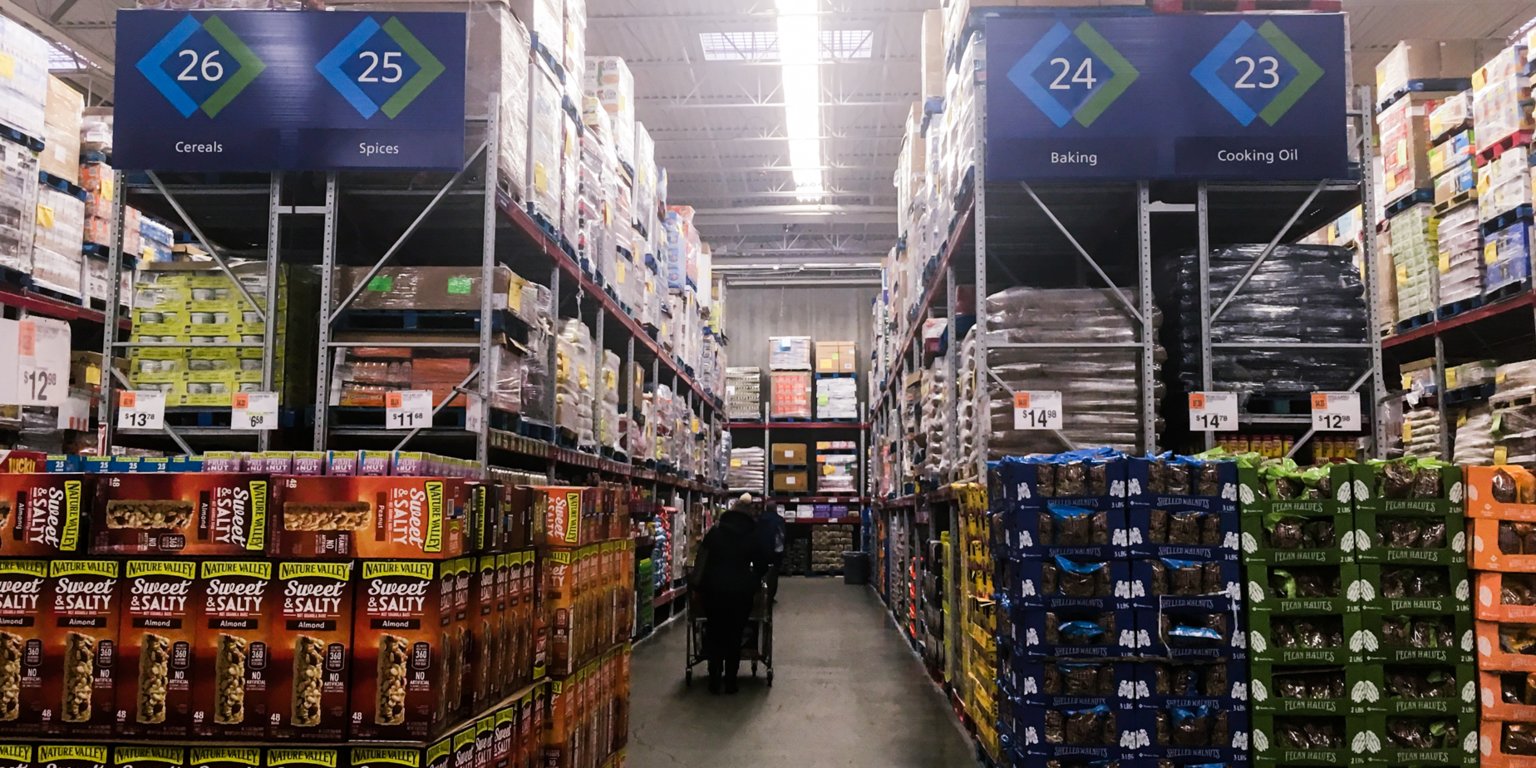 Now that you have thoroughly researched the market, you know your potential customer and have mapped their needs, it is time to get the backend in place. If you have a warehouse, it is good and if you don't look for one as close as possible to ensure prompt delivery of items to waiting customers.
There is another thing that you can do. You can partner with a reliable supplier or wholesales so that your store is updated with products on a regular basis. As you will buy most of the products in bulk
Steal the share for ready-made food, the rates can be negotiated, and you can get valuable discounts.
 4. Business Registration: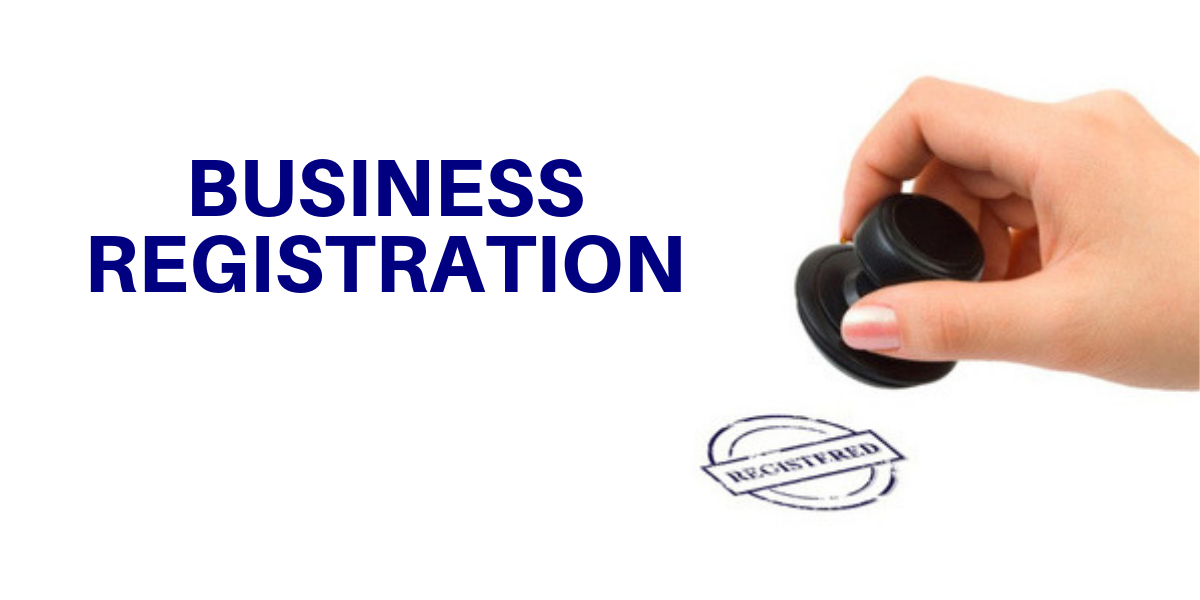 This is the most important process of setting up your grocery store sales app. If you are the owner of a small store, you can register your store as a proprietary concern or go for partnership registrations.
You can take the help of any recognizes consultant or chartered accountant that will help you complete the registration and all the formalities.
 5. Develop a reliable delivery system: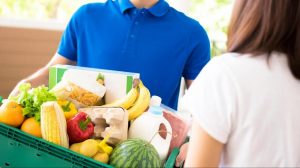 The success of an online business is how quickly you deliver the items to your customers. For this, you should have an efficient delivery system in case of grocery items as an untoward delay in this particular segment. There should not be a lack of human resources or unavailability of vehicle.
If the delivery radius is within 5-8 km from base operations and the best option will be to use delivery boys having their own vehicles. Do you know it is the same model followed by many pizza delivery companies? It is quite a reasonable option when it comes to cost and fuel expenses.
Confirming the order and unable to deliver it to the customer on the date promised may cause irreparable harm to the online grocery startup. So, it is good to avoid this type of pitfalls beforehand.
 6. Have an online grocery website:

When you have all the delivery related issues under control, you have to take care of another crucial link in learning how to create your website.
Your website is the face of your online grocery business.
First of all, you have to mold your ideas and redefine concepts to fit into a digital format. Having a responsive website has a win-win situation for both the consumers and the owner. Make sure you are a part of the complete process, right from ideating about the web design, finalizing content to choosing the best template or theme for the website.
It is imperative to take help from professional and experienced web developers so that the best website is created. From a customer's perspective, the website should be quick to load, easy to use, and mobile-friendly.
 7. Brand awareness & marketing: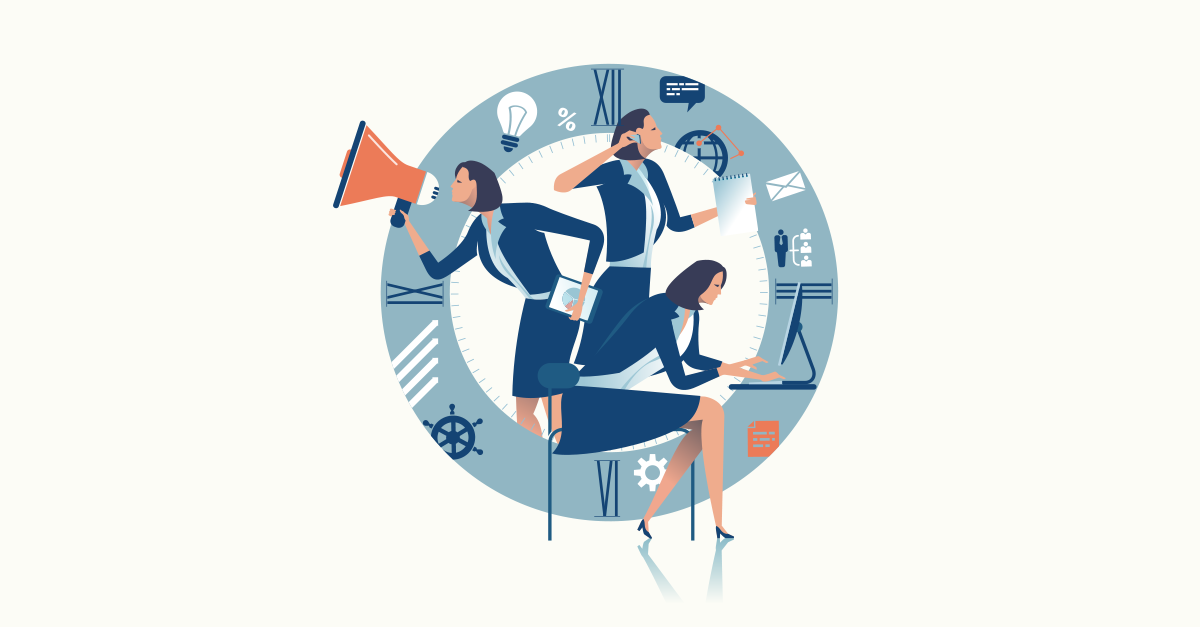 You can find the same type of products everywhere, what is different in your store? Your store should have something unique that they don't find elsewhere. Even if a few customers are aware of your items, increasing the exposure of these products within the potential consumers in the area is the primary key.
Take help of different social media platforms like Facebook and Instagram to promote your brand. Display coupons and discounts so that the audience gets attracted.
The quality grocery phenomenon has seen exponential growth. So, it is good that you go for location-based targeting to reach customers who want quick delivery and quality items at the same time.
 8. Choose the payment mode: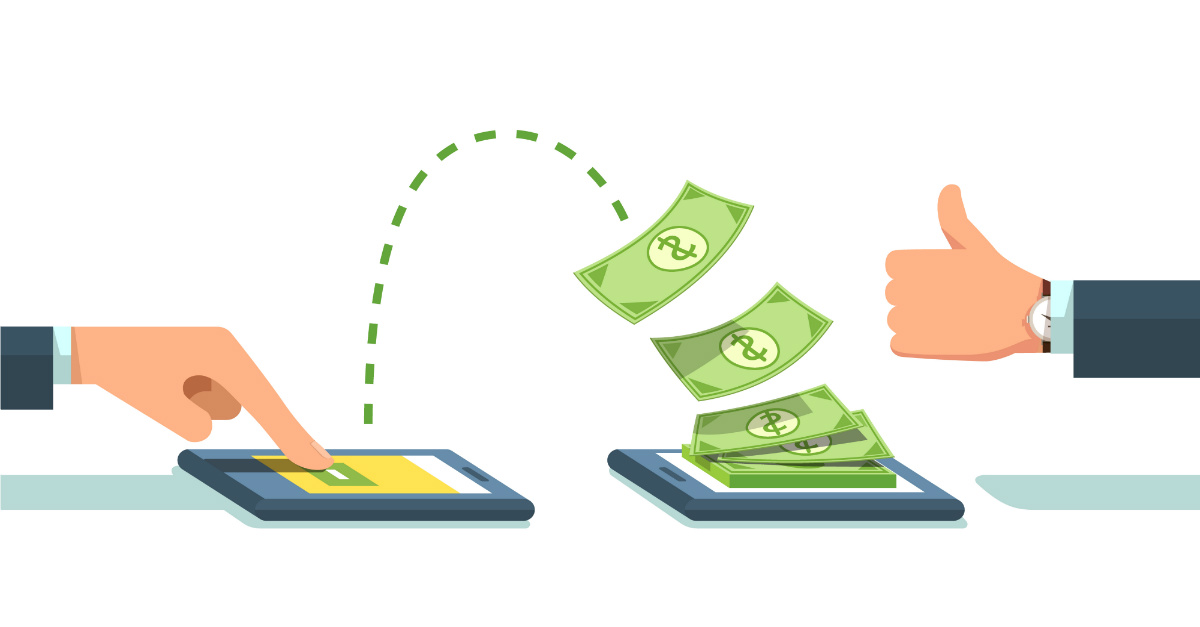 When you have a reliable doorstep delivery in place, you should move ahead with deciding the payment mode. You can go for cash on delivery (COD) and credit/debit card payment methods.
 9. Create a trustworthy grocery delivery app:
Online grocery app keeps your business in the customer's pocket. Branding is very important for any business to grow. If done right, the grocery app has the potential to increase loyalty by providing real value for shoppers. Moreover, it takes special expertise to understand grow strategy, approach, design, development, and marketing, all come together so that a world-class app is developed. And this can only be done by reliable mobile app developers. Make shopping fun for the customers.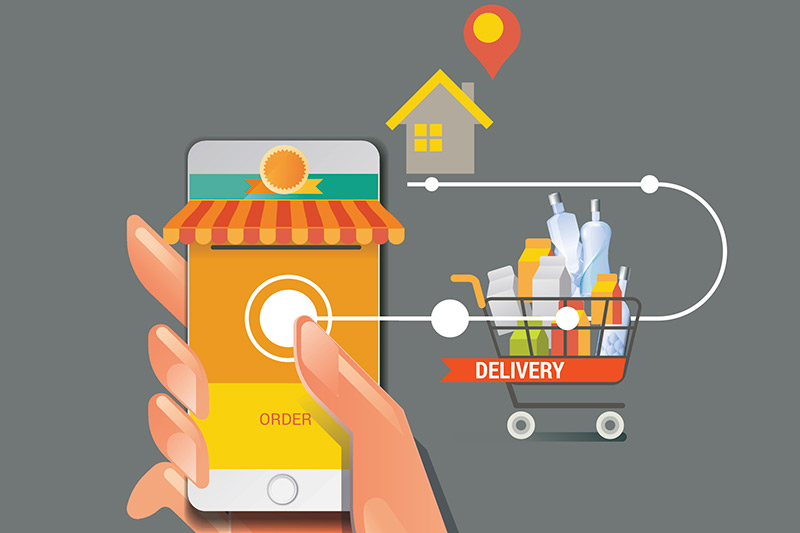 Here is a brief checklist that will help you:
Create a rich user interface
Categorization of different products
Powerful backend
Push notifications
Flexible payment option
Search products with generic keywords like potatoes, tomatoes, etc.
Filter products on different parameters like quantity and brand name.
List the best-selling and most popular products
Announcing deals and special offers
Ensure that you have a user-friendly interface and it is clutter-free so that customers like to use it more often.
Final thoughts
Today's fast-paced lifestyle, extended working hours and tiring and long-distance commute are among the key factors responsible for making a lot of people to choose your online grocery store.
Millennial seems to be eschewing the traditional grocery store experience. Online grocery shopping gives a very convenient option for customers by saving their time and effort that is required to reach the brick and mortar store. Stay ahead in the competition and develop an online grocery store mobile app to reinvent yourself and meet the rapidly changing shopping habits of consumers.