Grocery shopping is an everyday thing. There is a huge demand for this business given every family needs to buy groceries for their day to day nutritional requirements. With this increasing demand grocery shoppers rely on digital channels and now expect online channels to ease their path to purchase.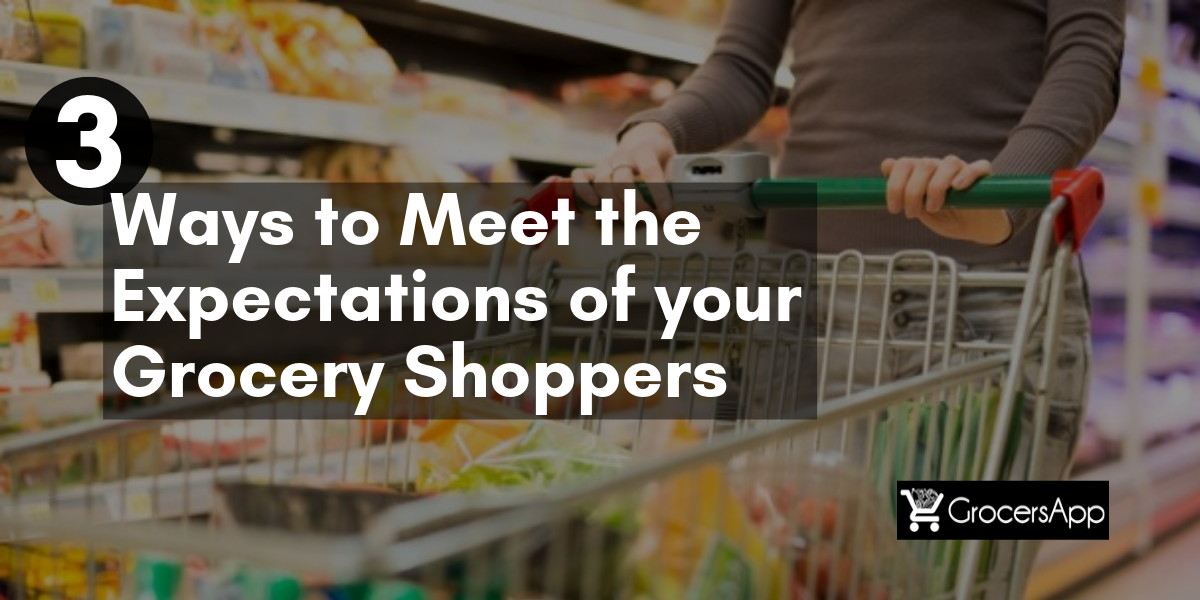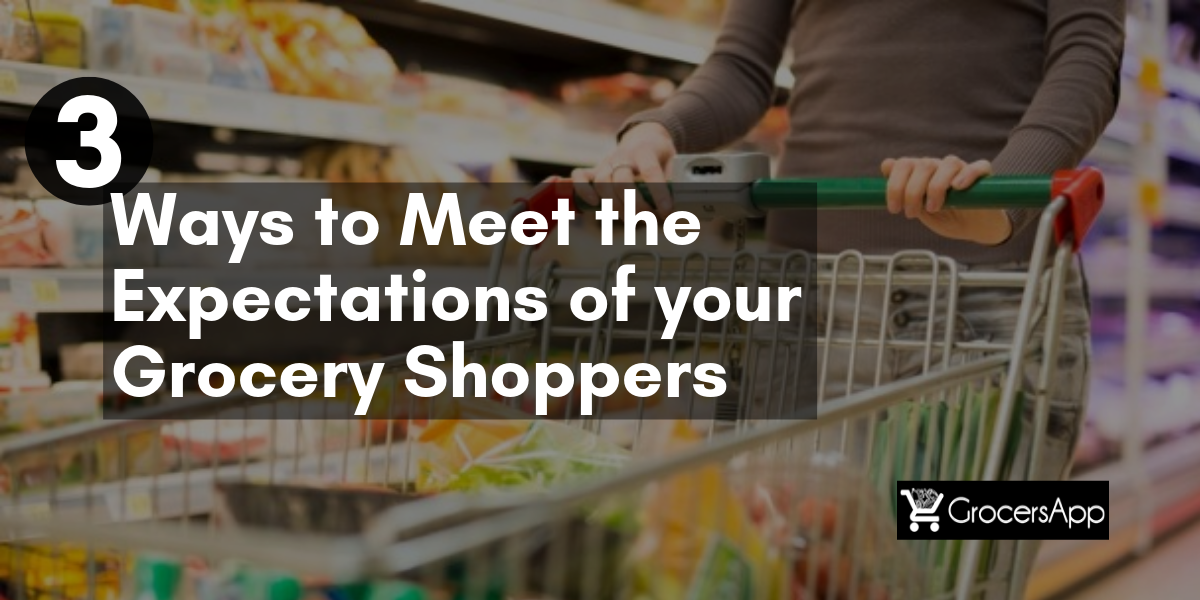 An analyst at Cowen predicts that online grocery sales will increase from $71 billion this year to $177 billion in 2022.
Brands and other grocery retailers can't afford to ignore E-Commerce anymore. With this shift to digitalization, it's important that businesses also shift to increase their channels of serving their customers.
What is fair when it comes to meeting shopper's expectations?
Of all the grocery shoppers, 52% of the digital shoppers claim to have found better prices of grocery and other daily need items when they purchase the product online. The same product that you have in the brick and mortar stores is available at the same level of freshness, yet competitive rates. One category where there is less trust in online stuff is natural and organic foods. 56% of the millennials tend to buy these items from a physical store. 
There is no dearth of competitors in the online grocery space. Thousands of grocery mobile apps hit the market every day, offering the same grocery items at similar prices. Millennials are not satisfied with doing the same task every day. They want variety and more lucrative offers while buying groceries for their family. This brings us to the question – What are the ways to meet the expectations of your grocery shoppers?
Let's help you out with this! Here are the three ways in which you can meet the expectations of your customers:
1. Good Quality Feedback & Review of the Products & Services
Feedbacks and reviews are a very good way of judging the products & services. A survey suggests that 93% of the grocery shoppers read reviews for the grocery products. 53% of consumers prefer to find recipes directly on the apps or the website that they are using.
Grocery shoppers also prefer to access the reviews in-store and don't want to make that extra effort of finding and then reading them. Featuring the ratings and reviews in your store or on your grocery store sales app is a win-win for both parties.
Not only do the users get access to some qualitative feedback for their products, but also it is not a very big investment from the business point of view. It is very similar to what Amazon does in its book stores. It helps the customers in making smart purchase decisions. 
Note that more than half of in-store shoppers are more likely to purchase a grocery item that they have never purchased before if there are reviews available for the product.
2. Focus on Exceptional Customer Service
Now, this one is a no brainer. Living up to customer expectations can prove to be a difficult load for any retailer to bear. There are all types of customers – Friendly, rude, unresponsive, overbearing – you have to fulfill the demands of all of these. One thing that distinguishes one business from the other is its "Customer Service". Let's delve deeper into this.
# Personalized touch in shopping – For example, Small gestures like delivering a small thank you note along with the products that your customers' order can be a good start.
# Friendly and helpful staff – Grocery is purchased by a lot of people irrespective of the age. It's important that the online, as well as offline staff, is responsive and every ready to help in case the customers have stuck anywhere and need help.
Your staff should be adequately trained to ensure an optimum level of service and quick response and knowledge on all the items that the store sells. It doesn't matter if they are into logistics or branch management. It's very important that they have the same product knowledge.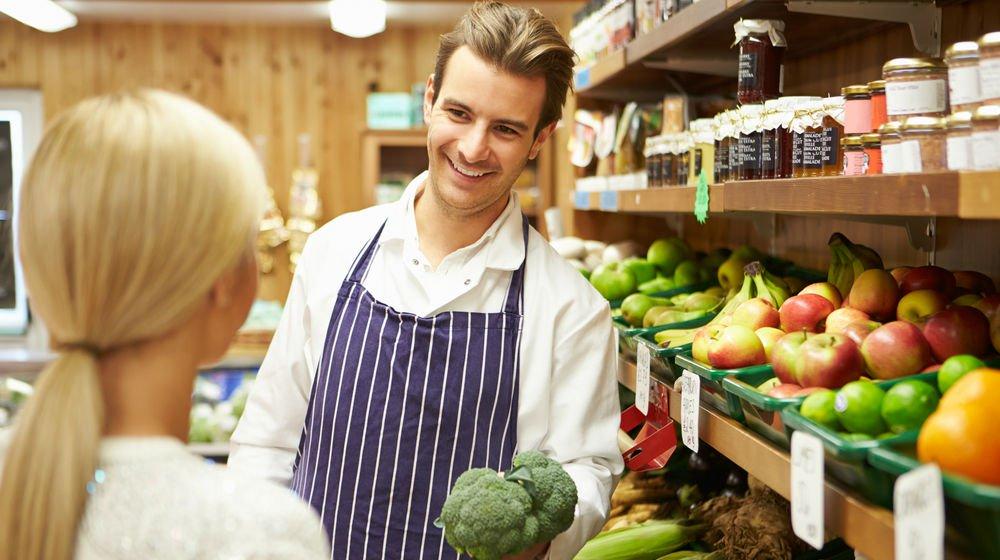 # Reward your Customers – Grocery is an industry where there are bound to be repeated purchases. Why not reward the people who are repeat buyers through loyalty schemes, or giving them free goodies or demo of any new service that you are going to launch?
Any amount of generosity and small gestures help in increasing consumer trust in the brand. Also, you have to ensure your customers that your product replacement is easy & hassle-free.
3. Exciting Innovations
# Voice ordering and Assistant technology – Simplifying how grocery shoppers interact to purchase items will help businesses in grabbing more market share. Grocery shopping shouldn't be more than a sentence or click away. A great example of this is – Ask Peapod that has an Alexa skill that helps users easily ordering stuff.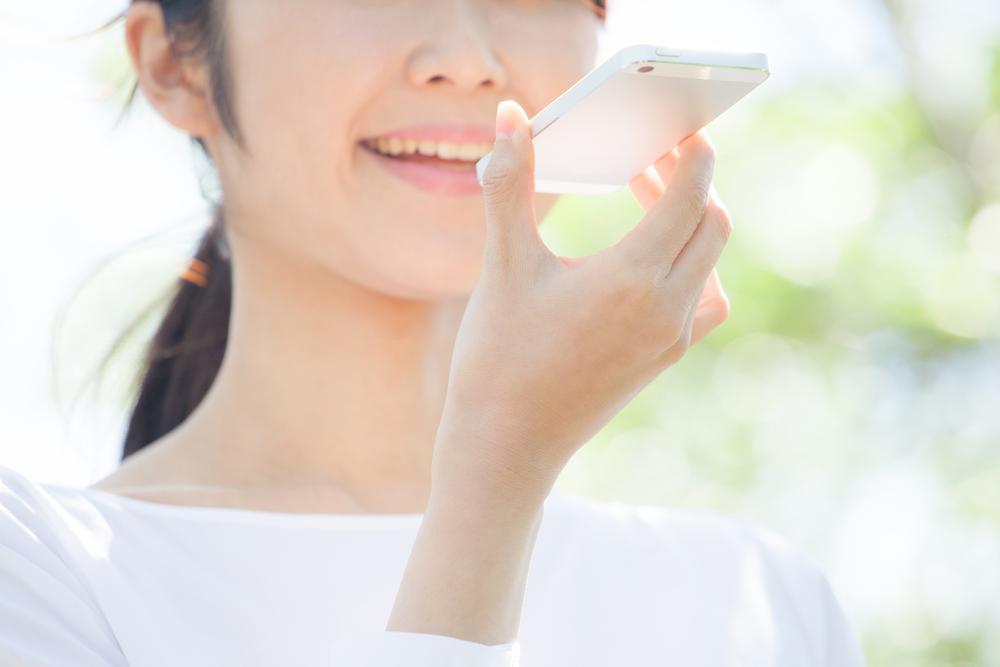 # Robo-enabled grocery stores on wheels – This will be the next disruptor in the area of grocery shopping. Walmart and Ford have partnered up to test self-driving cars as a part of an initiative to transform grocery delivery. There can be interesting features like multiple cameras to capture a thief's face in case there is an attempt of stealing any stuff.
# Scanning and knowing – Many supermarket mobile apps offer this feature where buyers can simply scan an item and get to know what others are thinking about this product. They can also see the nutritional information and allergy-related information that can help them make informed choices.
# Bringing automation to shipping – Now, this one is becoming a rage amongst the millennials. Before shipping, there are selfies taken of the product and sent to the customers. So cool right?
# Multiple delivery options for customers – A great example of this is Amazon Fresh. It offers three delivery features to customers – Delivery in person, left at doorstep, picking groceries from a selected location. Meeting customer expectations by giving them ample choices is a great way to gain customer loyalty.
Now that we have deep-delved into the idea of meeting the customer expectations, in case you want to create your own mobile app for grocery shopping, GrocersApp,  grocery app development company can take you through the process of building one with ease. If you have any query, write to us at info@valueappz.com