There is no doubt in the fact that the digital engagement between the supermarkets and shoppers is increasing at a fast pace. Grocery giants like Walmart have done significant investments in the digital strategy space. Grocery is now used to drive the E-Commerce forum and to draw more and more customers.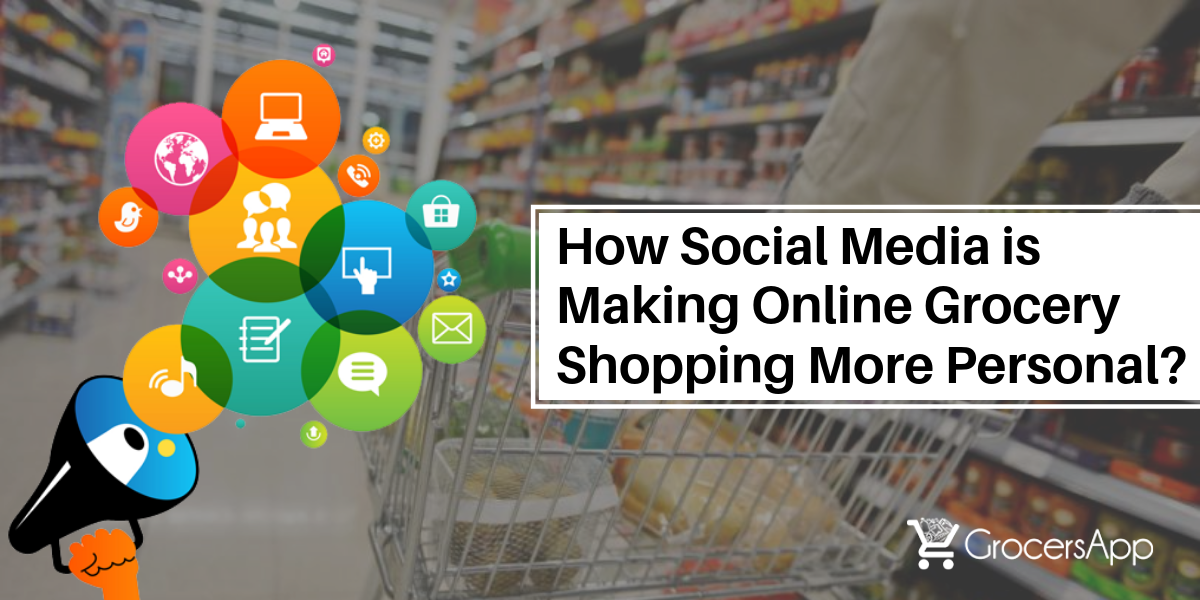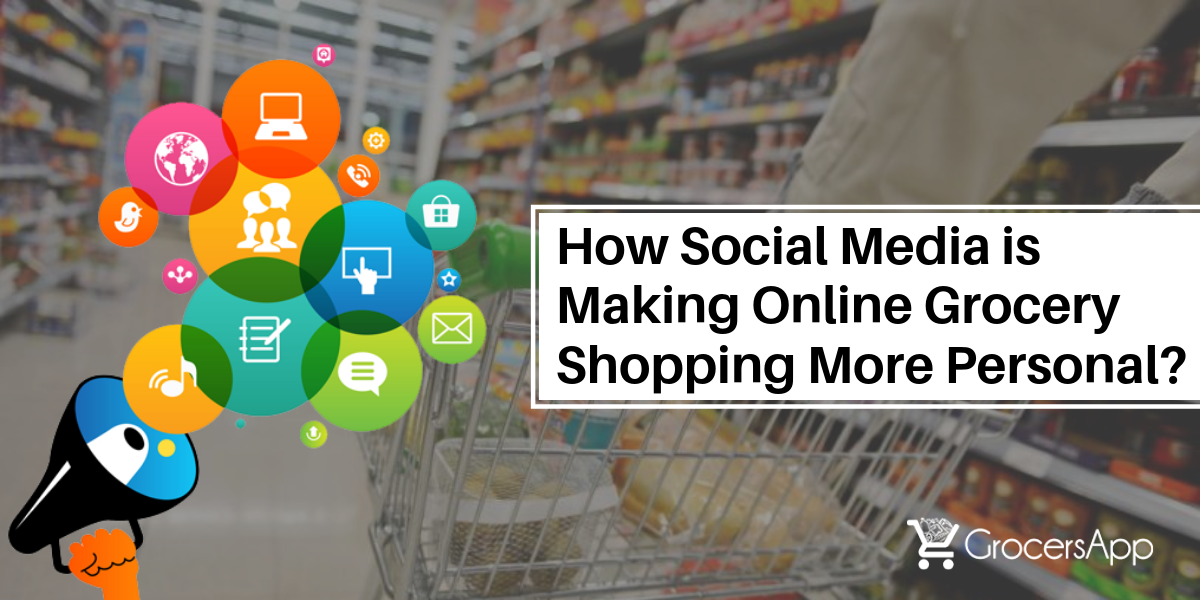 Another area that is proving to be a major hit in the grocery business is Social Media. It's a relatively uncharted opportunity as of now, but grocery companies should think of putting some marketing dollars to this channel as well. 
Grocery mobile apps and social media are gateways to finding new products and experiences these days. Social Media engagement is an important measure as the grocery companies can then respond to and alleviate the customer's grievances quickly. 
We have deep-delved into the idea of social media making the online grocery shopping at GrocersApp. So, if you have any On-Demand Grocery Delivery App Queries, our team can take you through the process of building one with ease.
Having said that it's important to understand how social media is making online grocery shopping more personal?
Here are a few pointers that'll help you understand this better:

The power of Big Data Analytics in understanding Consumer Behaviour
Data gathering and analysis is an integral part of marketing stuff online. Social media gives businesses an edge over others as they get real-time feeds and know exactly what the customers want. 
Let's explain this a bit. Generally, when a user logs in to the app via his/her social media account it becomes very easy to track what all products he/she is selecting, what is there in his/her wish-list and what products they added and then discarded (This might be due to the high price). This detailed knowledge of the user activity gives a platform to tailor-make the promotional campaigns targeting one customer at a time. This not only increases the rationale of the push notifications but also makes sure that there is customer loyalty.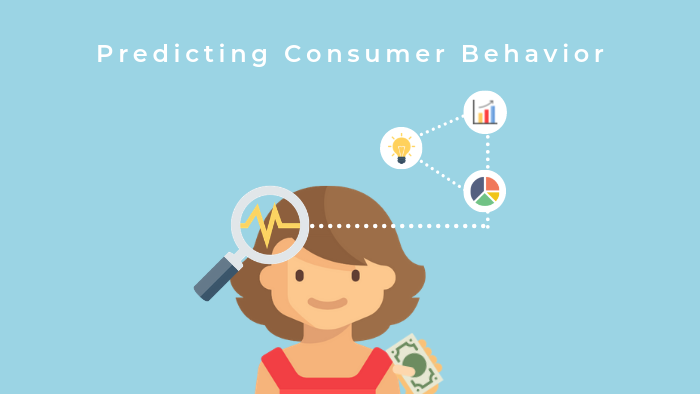 Consumer confidence increases and hence cart abandonment decreases. There can be enhanced features like wish lists, live chat for other grocery related issues, etc in your grocery store sales app. There are vendors available in the market that can craft the advertisements based on user activity. It helps in monitoring the performance and improving the social reach and user experience.
The Power of Personalized Emails
Generally, when we think of social media, Facebook or Snapchat or Instagram comes into our minds. But to log into these, we always need an email ID. Engagement through email via mobile apps is highly underrated but is extremely powerful.
The newsletters and email updates for groceries that we get via emails are very powerful promotion mechanisms. It boosts social engagement and helps in increasing consumer confidence about your brand. 
Big Data plays a role here as well. Let's explain this through an example. For example, every Friday you buy curd and milk and veggies. So the invoice gets sent to your email id. Now, based on this invoice the vendor can keep sending you emails about the price cuts, promotions, every day offers subscription schemes and so on. Users do keep checking their emails on an everyday basis. 
So, emails can be customized to make recommendations based on the user's style which is constantly updated. 
The emails not only resonate with the audience, but they can also be insightful for the readers, in terms of educating them about some new recipes based on the ingredients that they have purchased and the calorie count of the items that they are buying.
The power of Customer Reviews and Rating 
In any business, be it grocery/retail customer is king. Your business must get constant feedback so that you can improvise on that. The place where social media plays a role here is that customers can rate your grocery mobile app on social media like Facebook. 
A lot of decisions that users make these days about trying any app are based on the reviews that are available on social media.
When people read about the experience of using an app and the convenience that it offers, they get drawn to it. Reviews and ratings are a testimony that an app is performing well. 
For example – In case anyone writes that your grocery store sales app has fresh stuff and ensures timely delivery, people will read it and will try using it. Another important scheme is referral coupons. You can include this in your grocery delivery app. 
Every new user can get a referral code once he makes a purchase. Now, if someone else enters this code they automatically get some points or goodies to make some bonus purchases. This increases the chain of customers using the app which is the ultimate goal of any grocery business.
The Power of Machine Learning in Customer Service
Businesses must turn their attention towards automation to generate more personalized and customized shopping experiences. Live chat feature is a must in every supermarket mobile app. It's a quick fix for every customer's grievance. Also, some users of the app are senior citizens who are not as tech-savvy as the millennials. They must have constant customer support in case they need assistance.
The advanced analytics feature in your grocery mobile app helps you to better understand your audience and hence create more personalized content.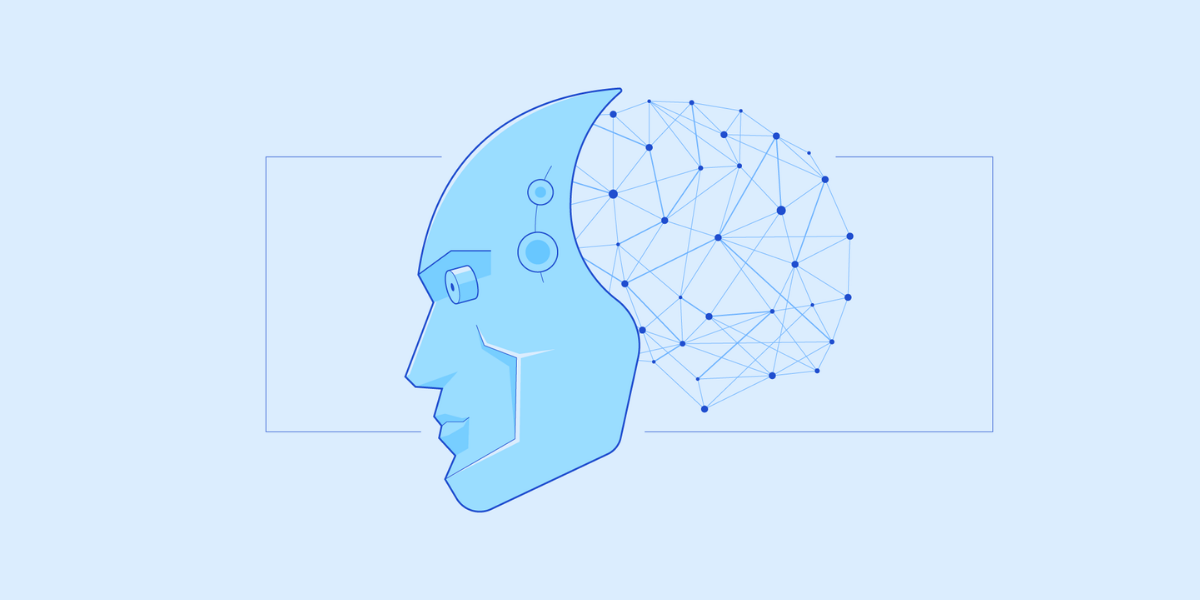 Power of Social Media in Nurturing Personal Relationships 
While engaging with customers via social media, brands can nurture and build relationships in ways never seen before. Major giants like Target and Walmart are highly skilled in leveraging social media to get to know the customers better. They tend to interact with customers using blogs, twitter handle, Instagram feeds and Pinterest pins. 
Interestingly, close to 60% of grocery shoppers use social media to get recipes, 55% use it to compare the prices of grocery items within the different store brands. Social media mainly influences millennials in making their grocery decisions. 
Social media is particularly influencing men with an income range of $50k+, who are married and have kids. They take an active interest in household responsibilities, and prefer using apps for grocery shopping or purchasing any other day to day items.  
Millennial dads are showing behaviors that deviate widely from the older generations. They buy groceries for their family close to 4+ times a week. They rely heavily on social media posts and promotions to make their grocery shopping decisions.
Social Media influence in shopping – Key Examples 
Instagram tops the list in this. The Instagram shopping feature allows brands to tag up to five products in a post. Then finally, when users click on the tags they get to see additional information on that product. Some information that they can see is – Image of the product, and price description. Shoppers can get a direct link to the company's website so that they can finalize the purchase. 
Since the time this feature is made available, one of the brands has increased its revenue by close to 8%.

In case you want to build a mobile app for your grocery store, write to us at info@valueappz.com or call us at 7508844938.