Buying grocery is not a headache anymore. The technological era has made everything effortless. You can buy whenever and whatever you want to in just a single click. The grocery shopping applications deliver your required groceries at your doorsteps within a few hours. You do not have to stand in the long grocery queues and most importantly, you do not have to miss your cricket matches. These grocery applications have been developed for almost every platform such as iOS, Android, and windows.
Grocers App has maximized sales of the local grocery shops and dealers. These applications have provided an amazing platform to the local grocery dealers through which, they can sell their groceries directly to the customers at highly profitable prices.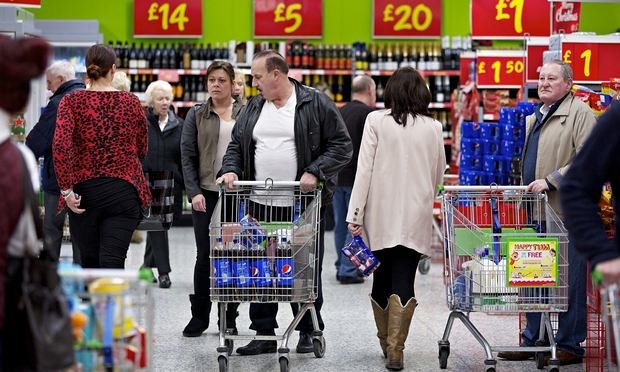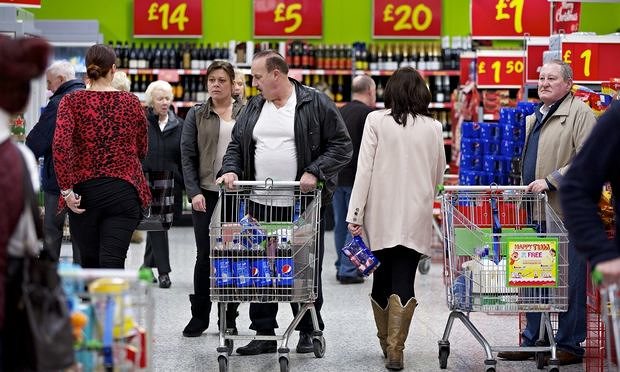 If you want to be a part of this amazing grocery application's world then you have to take major 5 Steps to Maximize Sales with Grocery App as mentioned below:
Make a fluid and user-friendly UI (User Interface):
The most important thing that you must take care of your grocery application is its user interface. It must be very supple and engaging. It must have minimum clicks while switching from one page to another. The Home page must be crisp and to the point. And, the rest of the application must be nicely arranged into particular product sections.
Notify Customers: Your application must notify all the customers about various things such as, Fresh and new grocery product arrivals, Details of discount coupons or promo codes, Special/today's offers, etc.
An online grocery store mobile app with a strong call-to-action will generate more sales. For example, in product pages, this could be a button labeled "Add to Cart" or "Buy Now." Personalized call-to-action is more specific. The other most important call-to-action is your cross-sell notifications – both as the buyers are adding products and as they are checking out.
Payment Process & Options:
Simplifying the checkout process is a great way to increase your grocery store sales. In fact, one of the main reasons for shopping cart abandonment is that there are so many steps in the order process.
According to the research, 27% of cart abandonment is due to a complicated checkout process.
Your grocery mobile application must support all the prime currencies and payment gateways for the Cash on Delivery, Credit Card, Debit Card, Net Banking, ATM Card, etc. This will make your grocery application stand out among all and you cannot miss any order.

4. Store Locator feature:
Another considerable feature that must be robust in your grocery application is store locator that automatically stores a user's location and shows the complete list of stores around him/her.
5. Bonus/Loyalty Redeemable Points:
This is what customers look in an application. You must give loyalty or bonus redeemable points to your daily or frequent customers. This feature surely attracts a lot of new customers and keeps the present ones satisfied.
Apart from these 5 major points, there are other things as well that you must take care of:
Your Grocery application must list/tie-up with local grocery shops as much as possible.
It must be able to take maximum user load, which means that it should not crash if more users try to access it.
It must be multilingual if it is being represented globally and allowing international delivery of groceries.
Search option must be well built so that they provide customers with easy navigation and quick search of products they are looking for.
Your marketing strategies must be totally flawless. You must market your application in a way that it reaches to every customer and grocery store.