Online grocery delivery is a new trend that has raged like anything. 90% of US citizens have tried to buy their daily groceries online at least once. With the emergence of new technology like artificial intelligence, machine learning, and robotics, the online delivery mechanism has become very efficient and customer-friendly as well.
For upcoming online grocery businesses, this raises a challenge questioning:
What are the top five things that make online grocery stores better?
Let's walk you through these things one by one:
1. The store pick-up option
There is a large population that is still paranoid about the fact that the items that they order online will be of sub-optimal standards and might be stale and not fresh. To cater to such an audience, it's essential to gain their trust by offering exceptional service. The most convenient way of doing this has the store pickup option.
What happens over here is that customers can order their items online through an online grocery delivery app and then can pick the items from the store. This can be a great option as it serves many functions. First, it lets the user check every detail in the store itself, getting a replacement or refund wherever they feel that the quality is compromised. This is especially a concern in perishable items like vegetables and fruits. You can enhance this offering by collecting the payment while placing the order so that there is no hassle of carrying cash for the customers.
Second, this option is very environment-friendly. There is no additional fuel wasted in delivering the product, and also less human resource is required (Delivery Personnel). So, you gain consumer trust, which is very important for customer loyalty and even reduces carbon emissions.
2. Multiple Delivery Options and Payment Gateways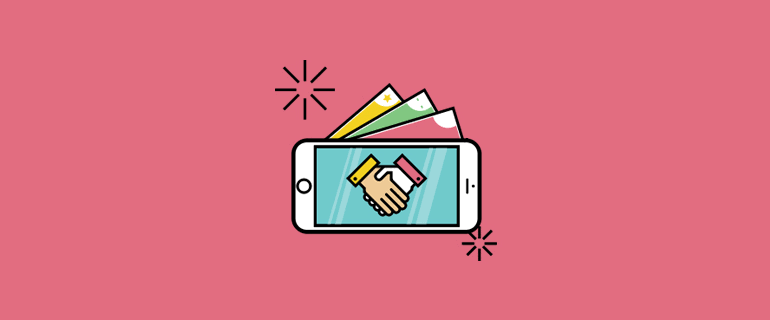 Enhanced features like early morning delivery, 2-3 hours of delivery windows are very attractive and comfortable for the present audience. One such example in the market is AmazonFresh. For $14.99, customers can select from over 500,000 items, and have them delivered the same day. There are some other screeners that you can apply to ensure that the items are fresh and free of Genetically Modified Organisms or GMOs. There can be multiple categories of food options available as well, like – Gluten-free Items, for moms, paleo-friendly, raw, staples, or vegan.
One significant example of a speedy delivery service is Google Express. Customers can browse snack foods, cooking/baking ingredients, and pantry essentials.
Food products come from stores, including Walmart, Costco, Target, and Walgreens. Delivery options are available for the next day or two-day shipping. There are no membership fees with this service, and most delivery is free if you meet the store minimum. Most minimums are $25-$35.Google Express account also keeps you organized with a shopping list. Add, remove, and adjust your wish list whenever to determine which essentials you'd like to prioritize.
There should be multiple payment options available so that the user is not constrained to use only cash always. In this era of smartphones, people prefer paying through wallets like Apply Pay, Amazon Pay, Paypal, and through their Debit or Credit Cards.
Also, having built-in payment gateways where people can add money and keep paying for their groceries makes the experience very comfortable. There can be post-paid options as well, where a monthly bill will get generated for every customer, and then they can pay for all the purchases on one go. This is a significant hit in the cab aggregator services like Uber, as well.
3. Enhanced Features like Automated Grocery List
This one is very similar to a feature that is available in a peapod. You can "Order Genius," a feature that analyses your frequent purchases and recommends items you should add to your cart. Peapod also offers meal kits, so you can order all the groceries needed for a particular dish to prepare for yourself and others in one click. The Express Shop also allows you to type in your list, submit it, and receive product suggestions. From the next day to two weeks beforehand, you can load your e-cart any time of day. Your items can be delivered to you, or there are pick-up locations in select areas. All new customers get 60 days of free delivery.
There can also be healthy recipes that you can post on your grocery ordering mobile app, which the user can select, and then the ingredients can be added to the cart to prepare that recipe. This is a great way to save people the hassle of running to the supermarket every time they are trying a new recipe and one or more ingredients are missing. With all ingredients delivered at the doorstep, your yummy pasta or Spanish omelet is just a few clicks away.
4. Customer Feedback and Reviews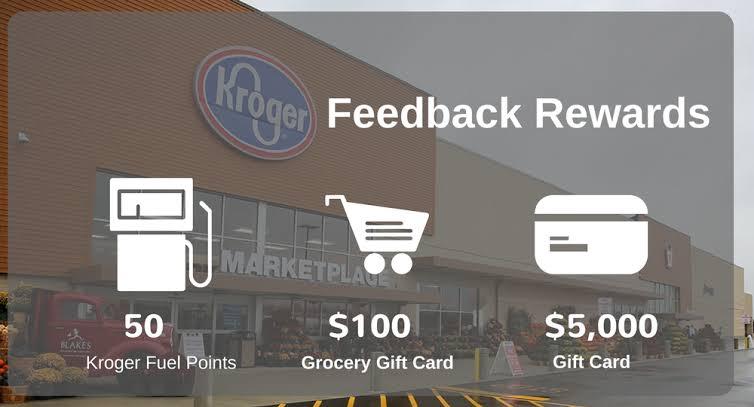 This is a known fact these days that people will never adopt your service if they don't find qualitative reviews about your offerings. People rely on what others have to say to try and test a product. Make sure that you encourage people to give as much feedback as possible. This helps you to improvise on your offering as well. Also, make sure that you constantly engage with your customers to understand what are they looking for. And, how can your app or online grocery service serve them better?
Make sure that you have a Feedback review team that collates all feedbacks and presents you with new enhancements that people are looking for. You can roll out the improvements in the updates that you make to your online grocery app or website.
5. Digital Coupons
One of the pros of online shopping is reward programs and digital coupons. One example of this – Kroger's Clicklist Platform – Items with active coupons display a checkbox under the description. All you have to do is click to apply it and purchase the qualifying items. Also, incentives like free delivery when the cart value hits a minimum amount is the right way of encouraging customers who prefer to buy in bulk.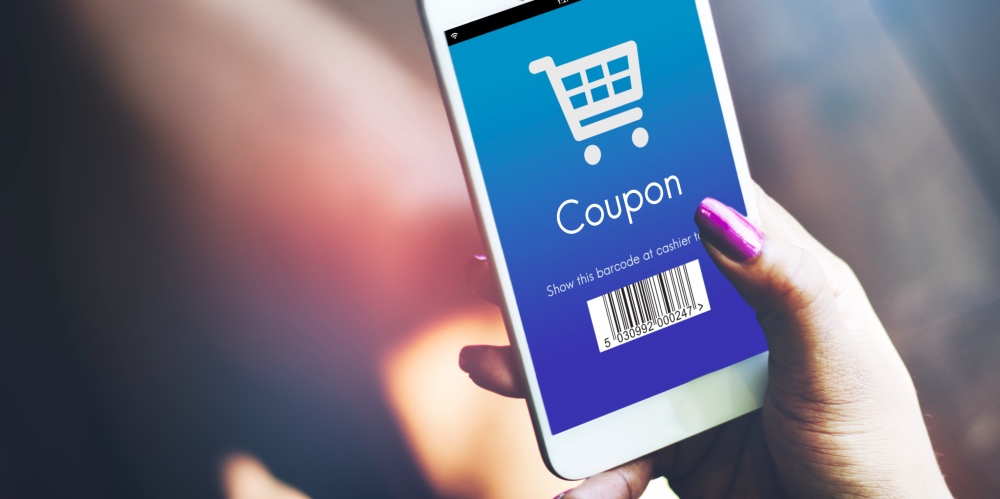 Another example of this is coupling your offers – If you're an Amazon Prime member and choose delivery from Whole Foods, you can take advantage of free 2-hour delivery and free 1-hour pickup in some cities. Most grocery delivery fees range from $5 to $12. Depending on your budget, that may or may not be a deal-breaker.
Also, having offers like special discounts on weekdays, free purchases, or goodies after x number of purchases will help you to create a buzz about your brand. There can be other attractive schemes like Referral Bonus, Family offers, reward points on every purchase. Such offers make sure that you are continually rewarding your customers for their loyalty.
Now, that we have given you an insight into five things that make online grocery stores better. In case you want to build a Grocery mobile app, GrocersApp can take you through the process. If you have any query in mind about online grocery stores, grocery ordering/delivery apps visit our FAQ page.