Those days are gone when we used to note down the grocery items on a paper slip before actually going out to purchase the same. The invention of the smartphones and the compatible applications has made this a matter of just a few seconds. Only on a few touches on your mobile screen, you can do anything from checking, purchasing and paying for the grocery items. If you are planning to create a grocery app then you must take care of the following things to be included in the checklist of the app: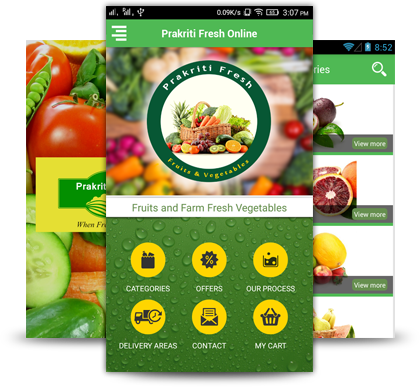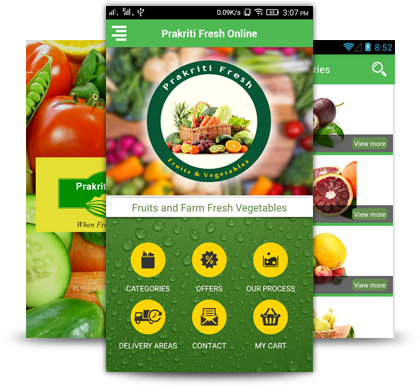 Category Section:
This is one of the most basic and important grocery app feature that has to be there to make it easy for the people to order quickly and in a right manner. Category section consists of the different grocery items under different sub-sections. So, a user can simply select the item from the category list without getting confused between various other available items. This saves both time and efforts.

Special Offers/Deals:
A lot of people find it more suitable if they are being gifted with an offer on any particular grocery item. "Buy one get one free" offer stays the top preference for the people because this ensures 2 at a price of 1 Combo discounts also gain the same kind of attention on such grocery applications. So, in order to get more response and hence a huge user base, you must have this feature to launch deals from time to time.

Image Credit: http://i4.mirror.co.uk

Picture Attachments:
Pictures play a very significant role in everything online whether it is an e-commerce related app or mobile app for grocery store. Customers do not feel robbed or unsure about the product as long as there is a picture available for the respective item. Moreover, it helps in understanding that how a particular product looks like and similar others. So, this is a must feature in any grocery app or else.
Track Down Order:
This feature can be very helpful to know that whether the item has been shipped or not. Besides it must also track the present location of the item. This can impart a certain level of surety to the clients that the item will be at their doorsteps within a matter of a few minutes. So, it can be a good option for facilitating easiness to the clients.

Cashback/Reward Sections:
This can help in gaining more and more clients for the market. A point system can be used on each purchase which means certain points should be added to the client's account on each purchase from the grocery store which can later be redeemed to buy a completely new product from the same store. Moreover, cashback coupons can be gifted from time to time to keep customers interested in buying. This can be a useful thing.
My Favorites:
This feature should be such that it automatically loads the favorite items first and then the searched items and then the rest of the items at the last. This keeps the items in a more organized manner.
Live assistance facility:
In order to give your app wings of success, you must include this feature in your grocery app. People most of the times remain confused but cannot find a solution. You can eliminate this problem for them by including a live chat option with the assistants to know more about a particular item. This can help people to get more reliable on your app and that's what you need.
So, these features can cause a large positive impact on the user's. So be sure that you have all these features in your mobile app for the grocery store.
Related Post: 5 Steps to Maximize Sales with Grocery App
If you want to turn your grocery store into grocery mobile app, try GrocersApp to empower your business.