Nowadays, numerous startup companies with grocery shopping application development have exploded online. The preeminent reason behind such a sudden increase of applications is that the local grocery shops and dealers have realized significance of sales and customers. Grocery applications are offering fantastic personalized and engaging shopping experience.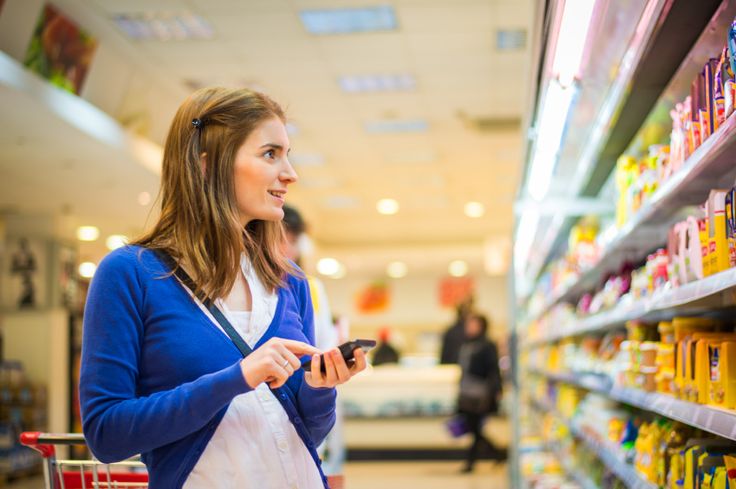 Your grocery store can get an awesome podium to cater thousands of clients worldwide. This is possible through the Grocery App that can list and present all the groceries and items available in your store on the palms of your customers. With grocery application, you can can reach to your new and already existing customers in a way that it boosts your sales manifolds. Grocers App is an ideal way to market your brand name efficiently.
What is being offered by the Grocers App?
This grocers application has eased the way grocery is bought. It is the most apt solution to an entire headache we carry for the grocery buying and picking. Here are the major highlights of this application, which makes it such a viable option.
Online Shopping/Order and In-Store Pickup
Grocers Application allows customers to order their necessary groceries and other essentials through it at any time. Everything is monitored and managed in real time by this application so there is negligible chance if missing anything.
Any customer can place in-store pickup order as well through the application. This will notify store that required listed items need to be prepared and packed for the pickup. This makes grocery buying experience very convenient and economical.
Home Delivery Option
In addition to in-store pickup, Grocers App offers ordering and home grocery delivery that boosts frequent business and provides comfort to the customers. Customers remain happy as they do not have to step out and wait in the long queues to buy and pick up groceries.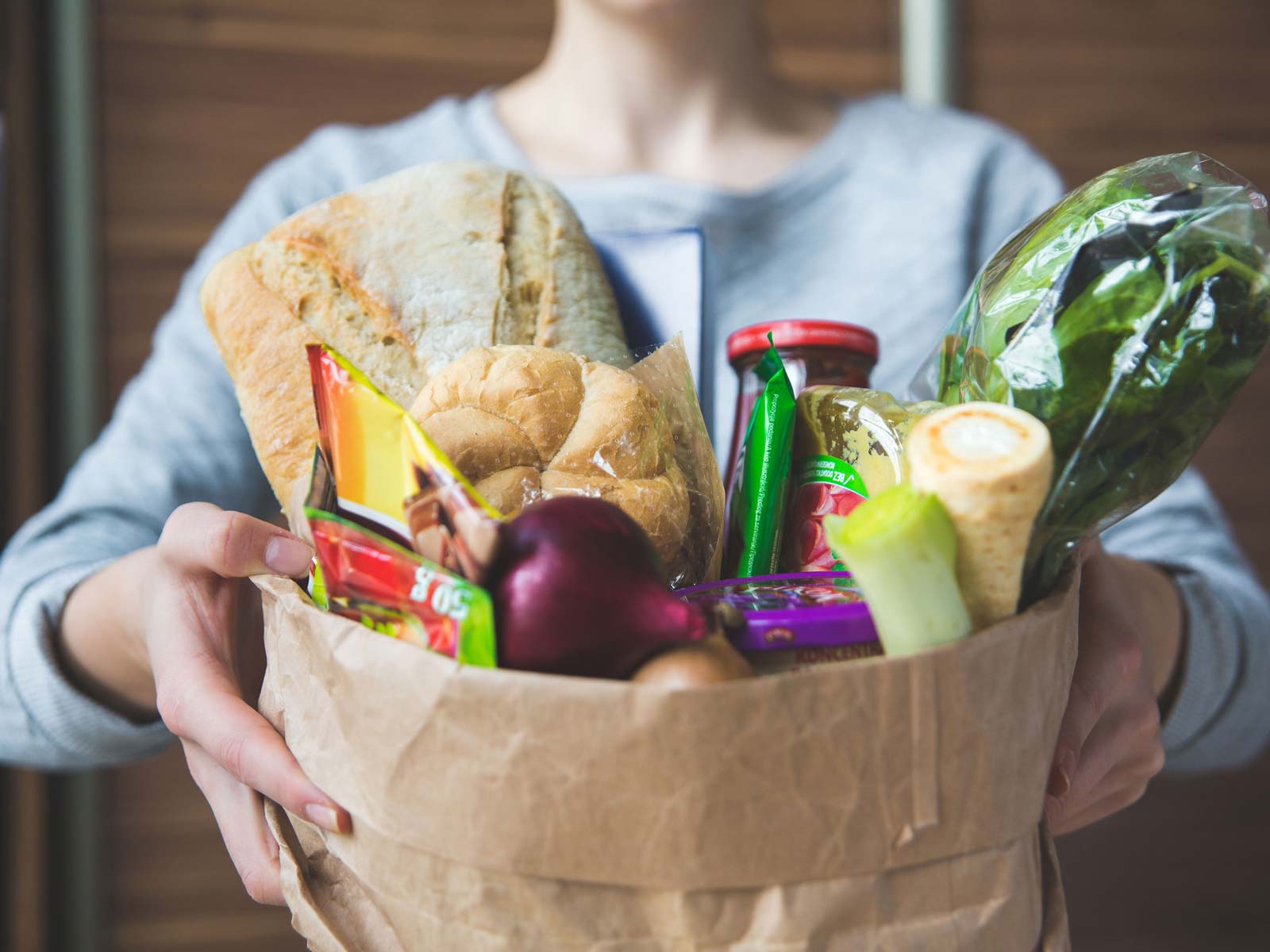 Easy Payment Options
It is important to offer numerous payment options to your customers. Grocers App provides so many payment options such as customers can pay through Credit Card/Debit Card/ATM card. They can even choose cash on delivery option as well.
Payment through various online mobile wallets like Paytm, MobiKwick etc. is also offered by Grocers App. These payment modes enable customers to pay as per their convenience.
Personalization
Through customization, Grocers App tracks and maintains history of every client. This further helps application in designing such baskets that populate with the staple items that a customer most often puts in a virtual shopping cart. Application enhances sales by suggesting products that are similar or compatible to those already in a customer's shopping cart. This drives consistent sales volumes for retailers from each individual customer.
Grocers Application does an incredible marketing of your store and services. It grabs a lot of focus and attention on your business ultimately strengthening sales and grocery business. This application allows customers to buy groceries at such economical prices through various discounts, coupons and special offers.
Order, Pay and relax until your groceries reach to you through Grocers App.